Social Media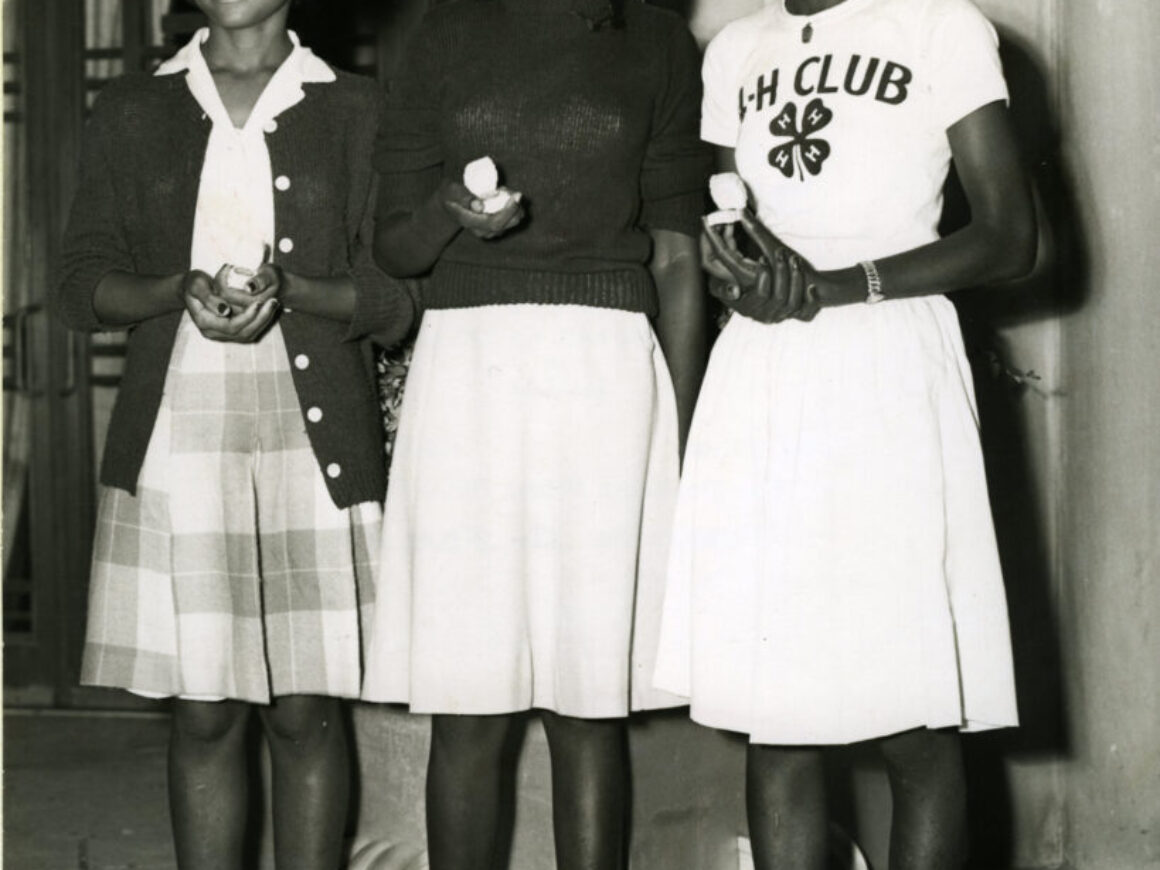 A Student's Perspective
From Inside the DPPP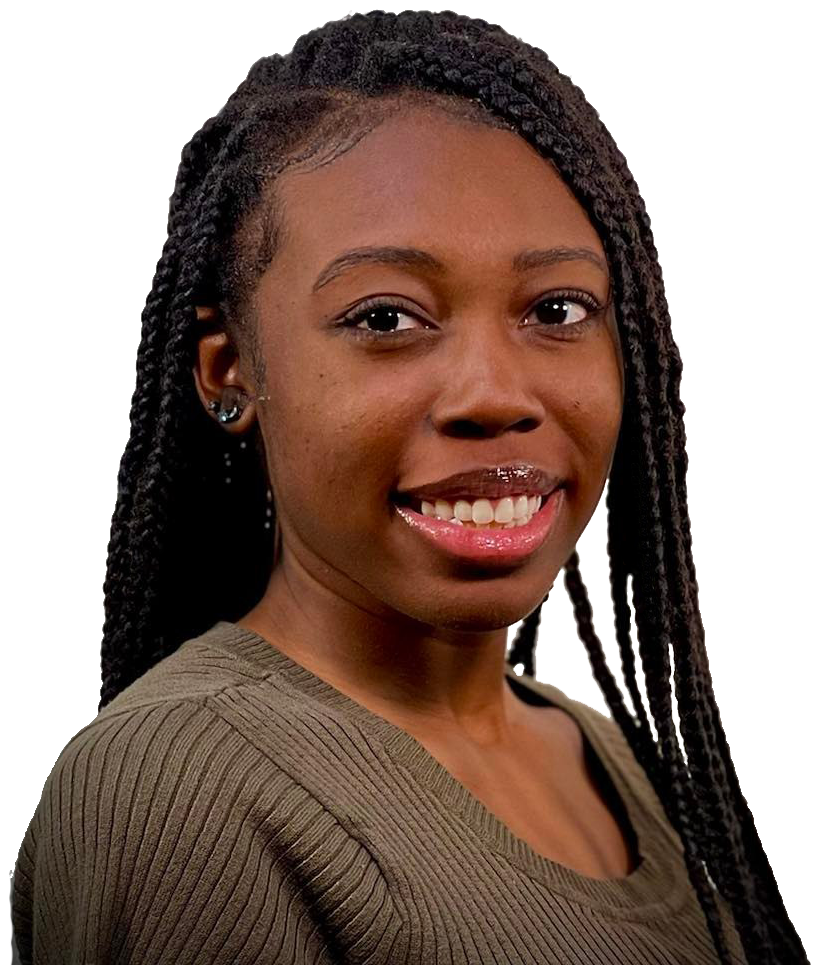 My name is D'Asia Johnson
I have worked on the Digital PV Panther Project for about two months as an archival assistant, and I have embraced the role of historic preservationist at my HBCU. Whether curating social media posts, taking inventory of the archives, processing manuscript collections, or digitizing photographs, my goal is to encourage research in the rich historical collections in the archives at PVAMU.
I spent a lot of time taking inventory on the manuscript collections of former PVAMU professors and administrators who worked in the Cooperative Extension Service.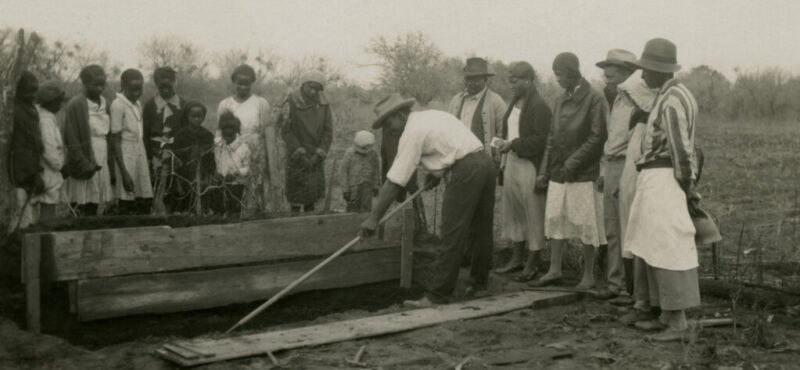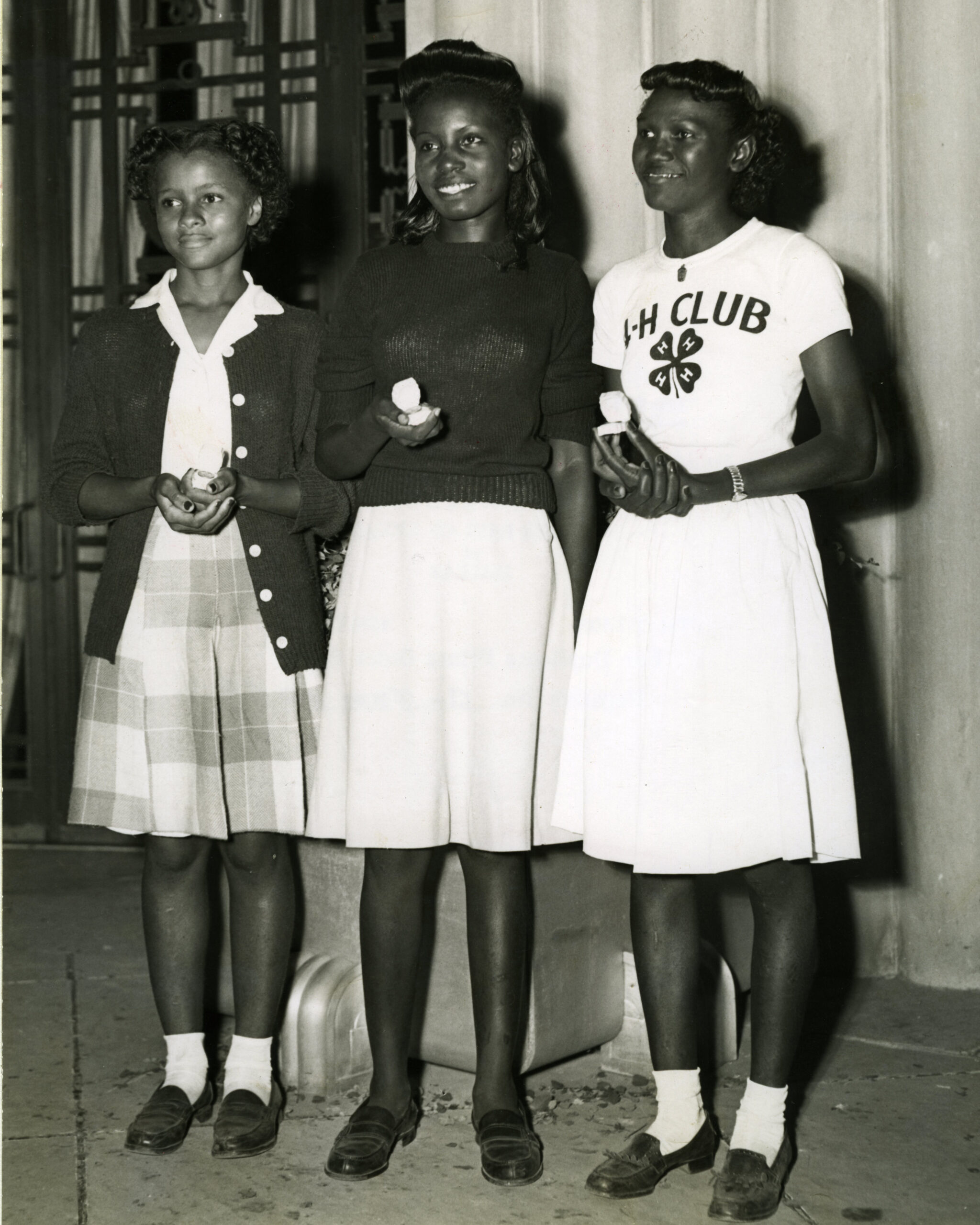 The inventory sheets for most of the Cooperative Extension & Home Demonstration Collection were outdated, having been completed originally by students in the early 2000s. Thus, I spent a lot of time revising inventory sheets in Microsoft Excel. In each instance, we checked the titles of each folder and made sure it was accounted for in each box. After making sure the folders were placed in the correct location and listed correctly, we went back through the boxes and noted the presence special media–maps, photographs, diagrams, etc. We made sure to check the accuracy of our work, because we had to have all the media in order prior to processing the collection.
I also compiled lists of source material in the Digital Commons, and I wrote summaries of each source in preparation for writing biographies of former professors for finding aids.wrote a biography on one of the many professors that attended this school. While I did not have much experience writing memoirs, I was assigned to write one on a professor who made a remarkable impact on Prairie View A&M, specifically Professor Henry Seward Estelle. He had an incredible effect on the Agricultural department from the early to mid-1900s. In addition, he partook in much more positions and events that occurred at Prairie View. If you want more information on Prof. Estelle, you can find his biography here Henry Seward Estelle – The Digital PV Panther Project.
I also assist in maintaining our social media pages. Being a part of our social media team, I help my coworkers develop ideas for posts. You can find me on a few of our Instagram, Facebook, and TikTok posts. In addition, we have made many posts that depict the rich history of PVAMU using photographs, blog posts, blueprints, and maps.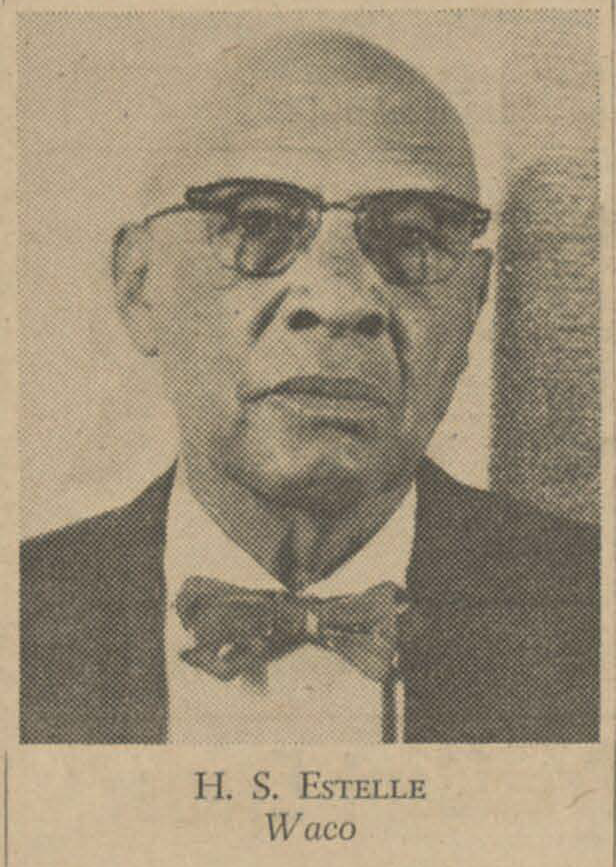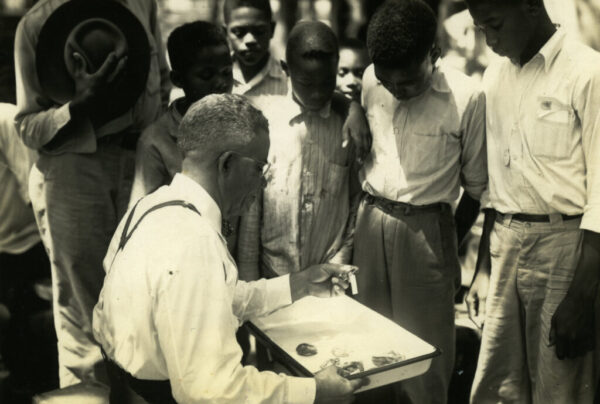 I have also contributed to meetings with out team leaders, Dr. Moore, Ms. Earles, Lindsay Boknight, and Noah Jackson. We discuss our progress, our strategies, our upcoming projects, and our plans for the future. Indeed, I am amazed at the way that Dr. Moore incorporates our ideas into the project. The Digital PV Panther Project does not have the usual sort of top-down administrative style. Rather, Dr. Moore relies heavily on the input from myself and the other archival assistants to light the way. Whether it's the method of taking inventory or processing collections, Dr. Moore always listens to our ideas about the project, and he allows the team leaders to manage our workflow. 
Thus far, my work on the Digital PV Panther Project has been eye-opening. To have the opportunity to work with such remarkable people and partake in such a significant project is astounding, to say the least. I hope to be able to continue to work on this project and share the incredible history of Prairie View with my peers, university staff and faculty, and with those across the nation. There are so many collections in the archives to discover and share with the public, and I am very appreciative of having the opportunity ro work on the Digital PV Panther Project.
The history of our HBCU should not be forgotten.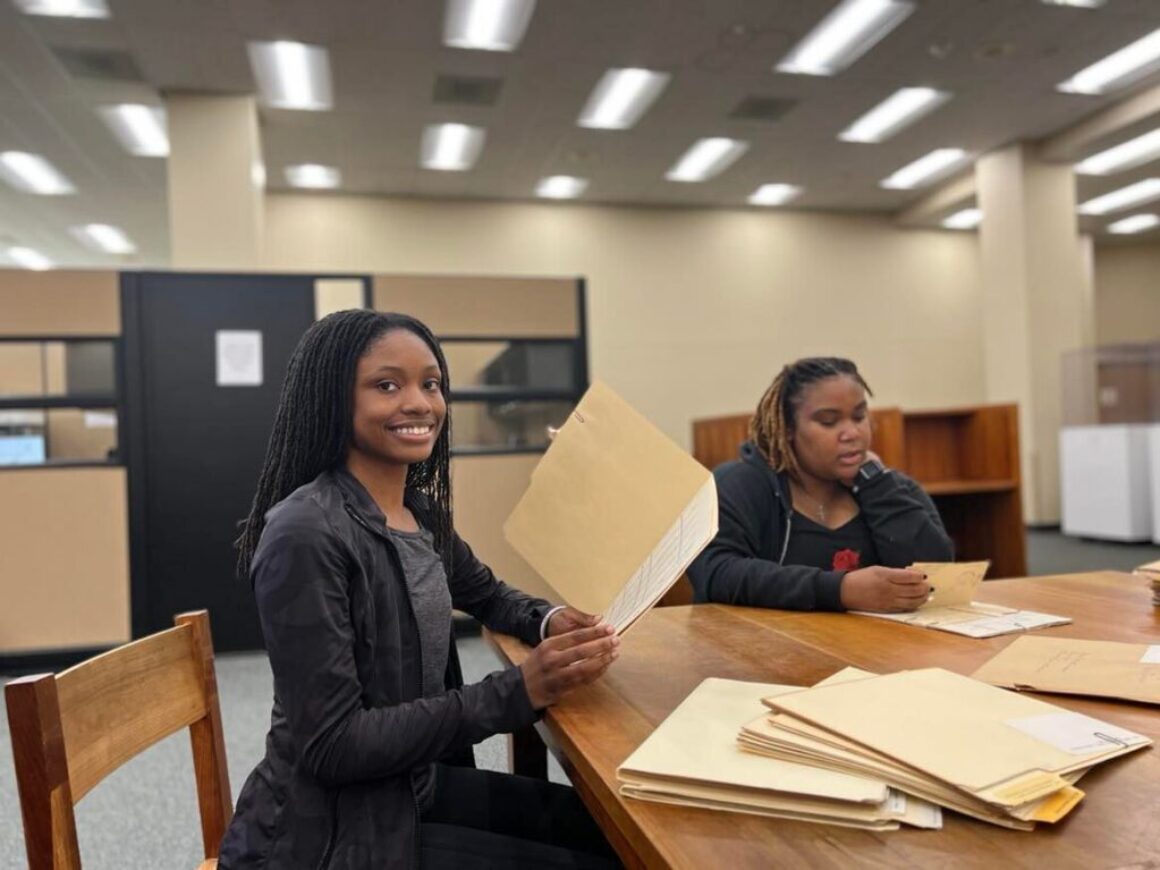 My historical awareness about the history of HBCUs has seriously expanded since I began to work on the Digital PV Panther Project. When I showed up the first day, I did not know what I had gotten myself into this semester. I was eager to work on campus, as well as learn more about the project, but I remained unclear on the scope of work. To start, I helped the University Archivist Ms. Phyllis Earles with administrative tasks, such as creating labels for time sheets and creating a document detailing kitchen etiquette to be displayed in the staff kitchen area.
Being a Kinesiology major, I have only taken a course in Texas history at PVMAU. Thus, I had little awareness of institutional history. I knew that the university was founded in 1876, but I never knew about the depth of historical collections in the PVAMU archives.
Much of my archival processing work has focused on creating inventories for the Cooperative Extension & Home Demonstration Collection, which contains images, maps, and documents dating back to the 1920s. The collection also consists of travel sheets and personal letters written by people on the campus of PVAMU and surrounding counties. Seeing the substantial size of the archives has given me a clearer picture of the scope of PVAMU history, and I now realize how much more important it is to preserve it and have it accessible to the public.
Dr. Moore also assigned me to work on the social media team with Kasedi Eason, Noah Jackson, and Malachi McMahon, and I curated content for Instagram and TikTok. One of the first videos I created and edited for our page focused on the Wilhelmina Delco Exhibit on the 4th floor of the John B. Coleman Library. Since most students have likely never visited the 4th floor of the library, this TikTok video allows them to experience a taste of the exhibition.
Dr. Moore also introduced us to a social media manager called Loomly, which  helps you curate content for multiple social media accounts at once as well as schedule to post them for weeks in advance. We use Loomly for all our social media posts on Instagram, Twitter, Facebook, and LinkedIn.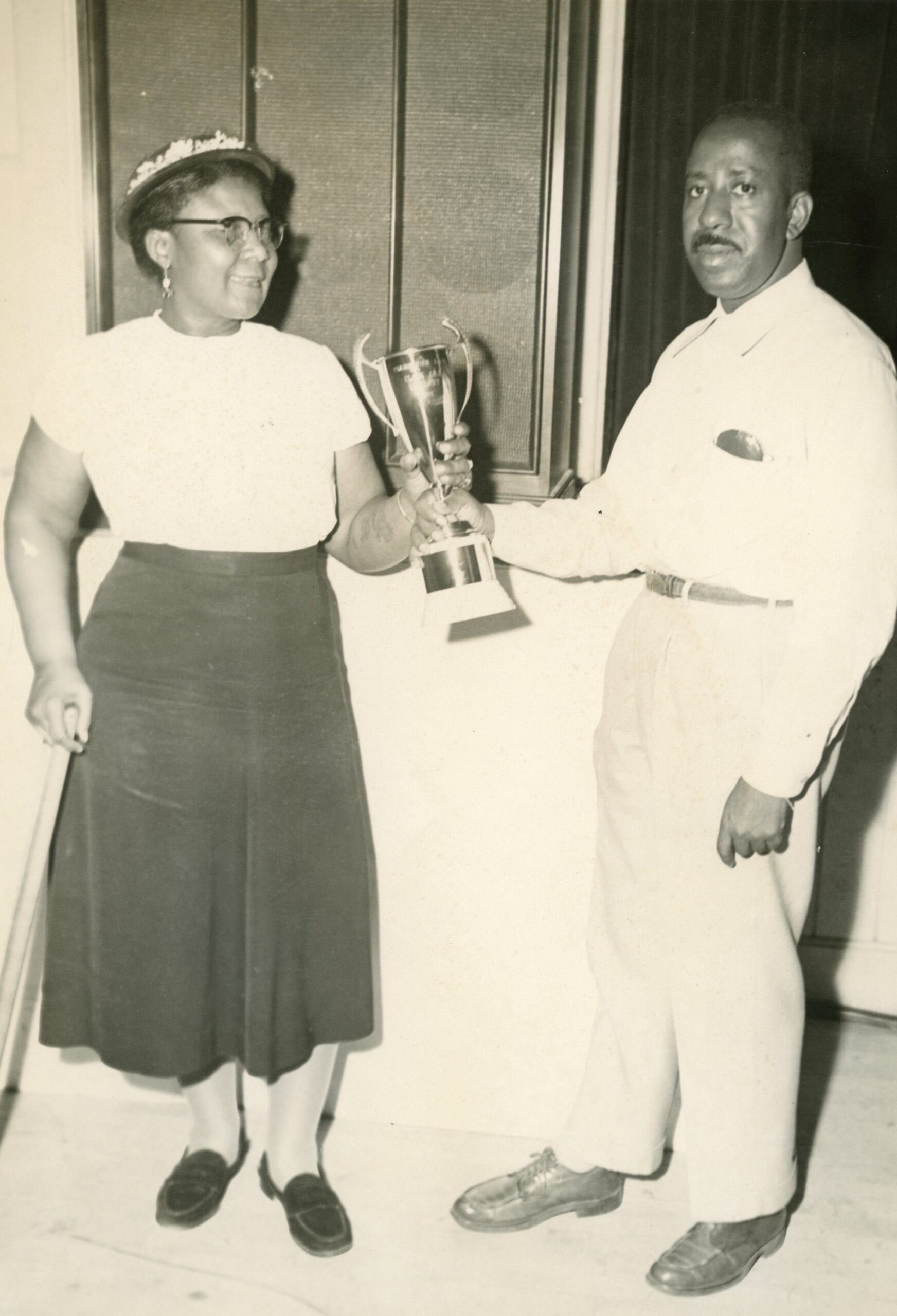 Dr. George Ruble Woolfolk delivering a much deserved reward in the 1950s
For a couple of weeks, I went through the archive boxes and created new inventory sheets as well as edited some that were done years ago. Writing a key of which boxes had pictures/maps included makes it easier in the future for finding certain documents in each one. In these boxes, many pictures are starting to deteriorate. That is why it is so important for us to be going through these documents to be able to scan them and make them digital.
Recently, I have learned how to scan Prints and Slides on the new Epson 12000XL flatbed scanner. We can now scan the historic photographs in the Tom Godwin Collection, and we have partnered with Getty Images to license them to their clients. Not only will we preserve the photographs and prevent their deterioration, but we will upload them to the Getty Images digital content management system and allow the larger PVAMU family to have access to them as well.
Overall, working on the Digital PV Panther Project has taught me so much in such little time. I cannot wait to see what comes in the future for this project and how far we can bring this information to the campus and the public. This project is exceedingly important to the university as well as the surrounding communities, and I am dedicated to ensuring that these collections are preserved for future generations.