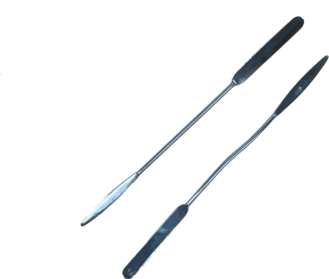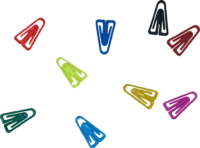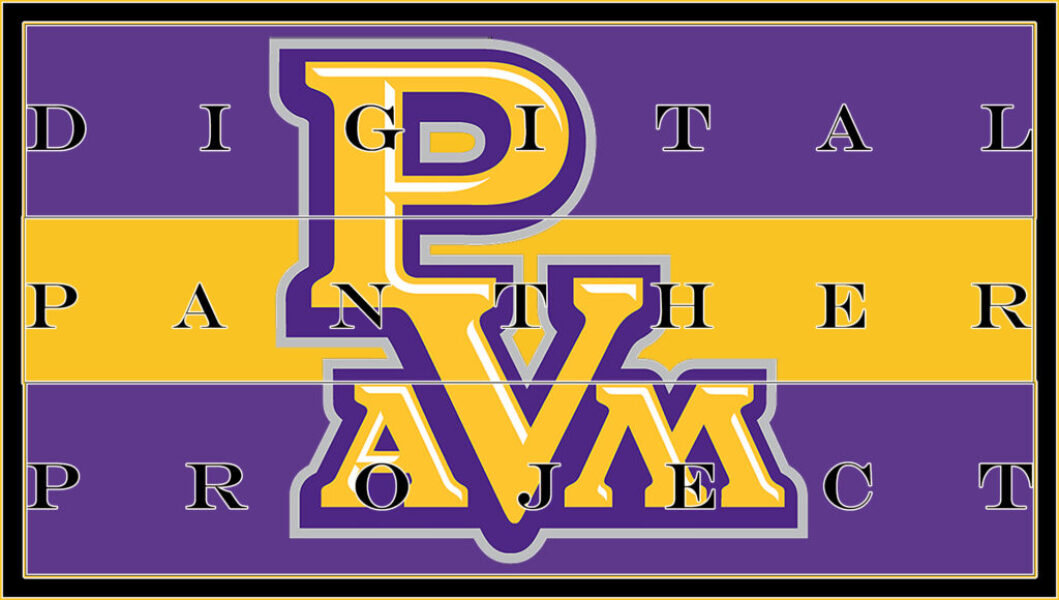 The Digital PV
Panther Project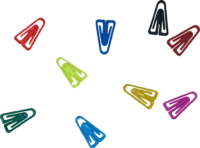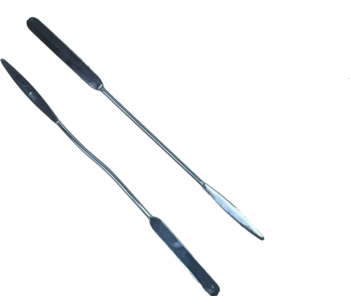 We still have other collections to process and digitize, more skills to learn, and more research to publish, but the Digital PV Panther Project has established a strong foundation for the future of public history at PVAMU. This is a short list of our accomplishments in digital exhibition format for your viewing pleasure!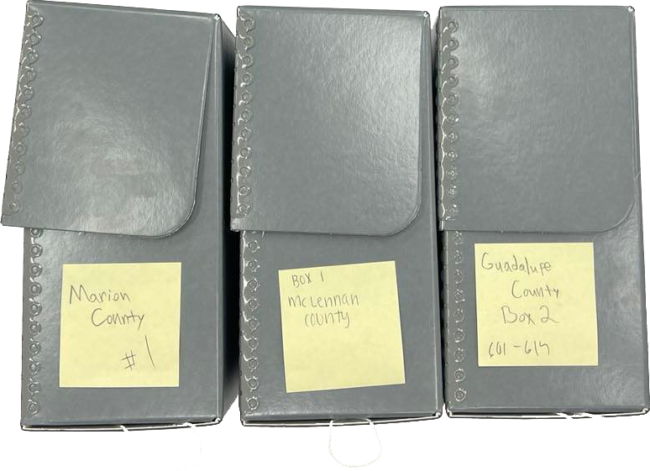 Archival Processing
We have rehoused over 60 linear feet of archival media in the Cooperative Extension & Home Demonstration Collection, which had been stored in old, deteriorating boxes since the late 2000s. We have also rehoused and processed the manuscript collections of former 31 former PVAMU professors and administrators. Click HERE to view the finding aids.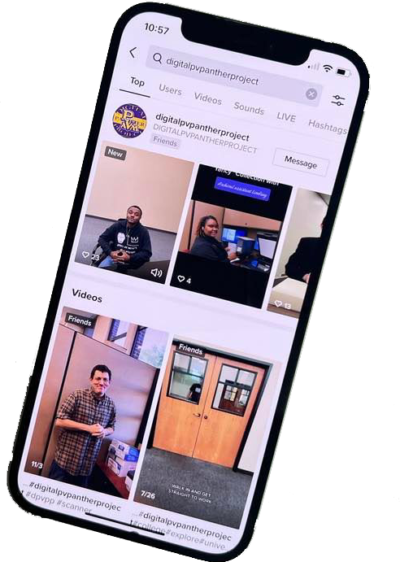 Social Media – Community Engagement
We have established a social media presence on Twitter, TikTok, Facebook, Instagram, YouTube, and LinkedIn. We have gained almost 200 followers on Twitter, and some of our Tweets have received over 100 likes and 20 shares. We have created and published over 20 videos on TikTok, some of which have received in upwards of 1,000 views. Moreover, we have curated 148 posts on Instagram and organically acquired 300 followers!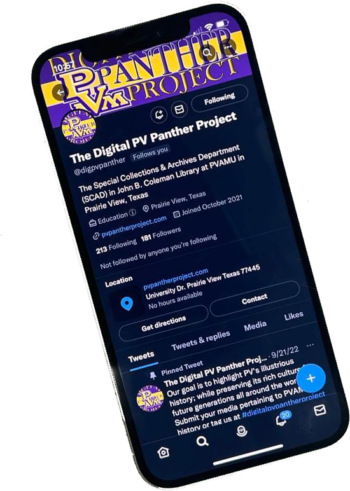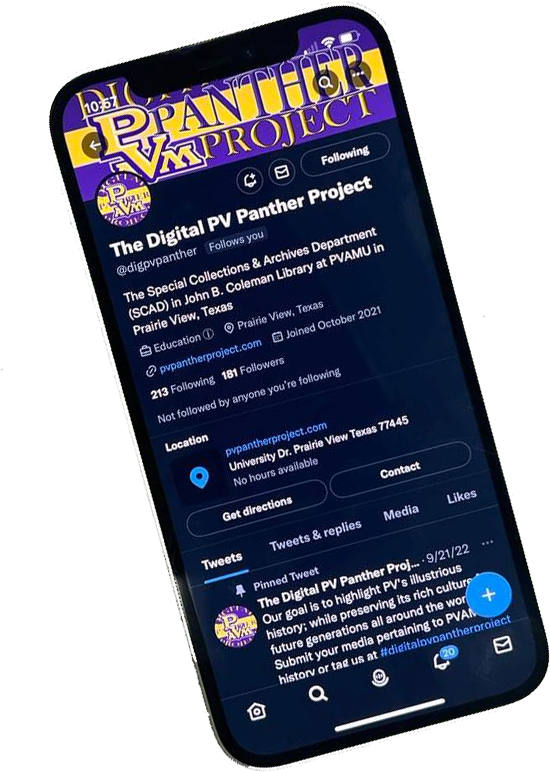 Logo Design
The archival assistants working on the Digital PV Panther Project have also designed an official logo for the project.