A Student's Perspective
From Inside the DPPP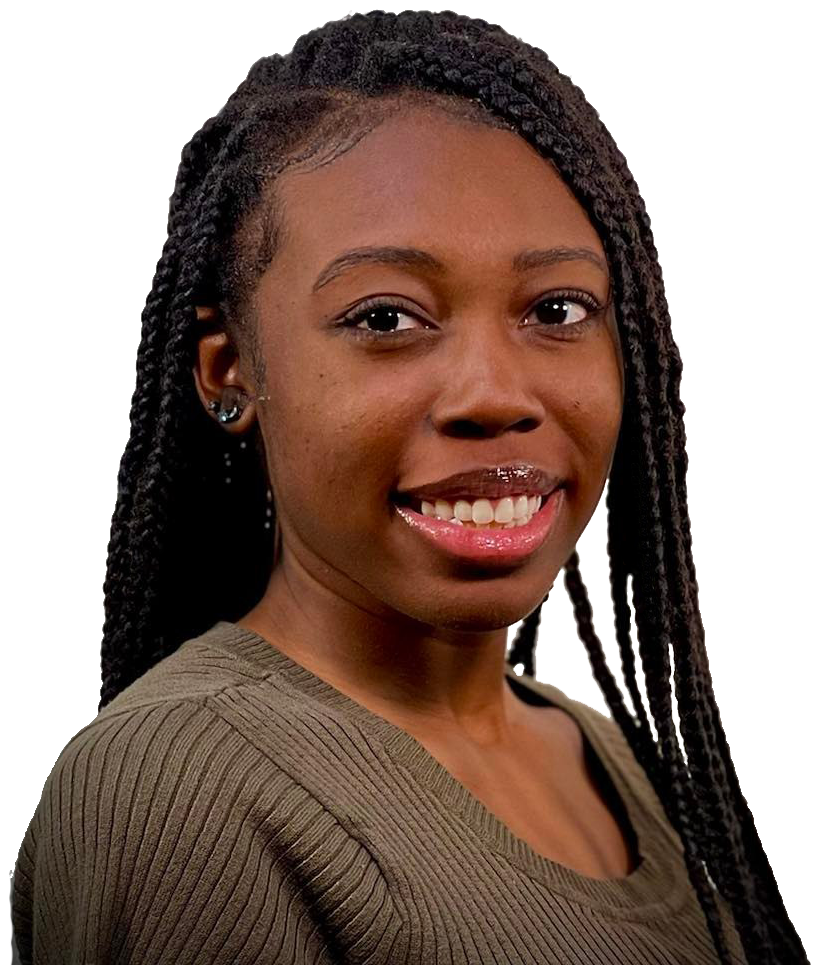 My name is D'Asia Johnson
I have worked on the Digital PV Panther Project for about two months as an archival assistant, and I have embraced the role of historic preservationist at my HBCU. Whether curating social media posts, taking inventory of the archives, processing manuscript collections, or digitizing photographs, my goal is to encourage research in the rich historical collections in the archives at PVAMU.
I spent a lot of time taking inventory on the manuscript collections of former PVAMU professors and administrators who worked in the Cooperative Extension Service.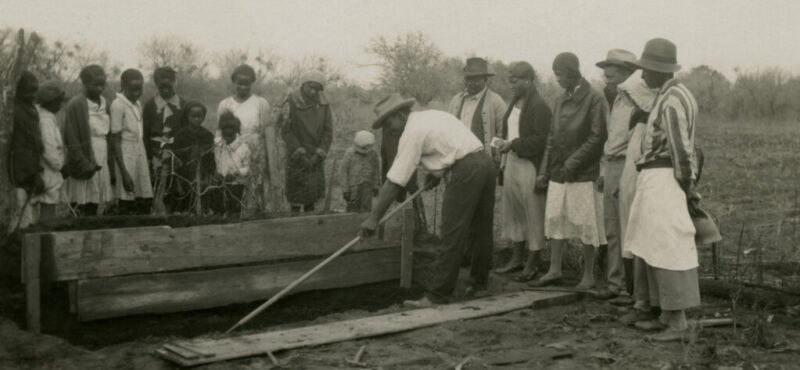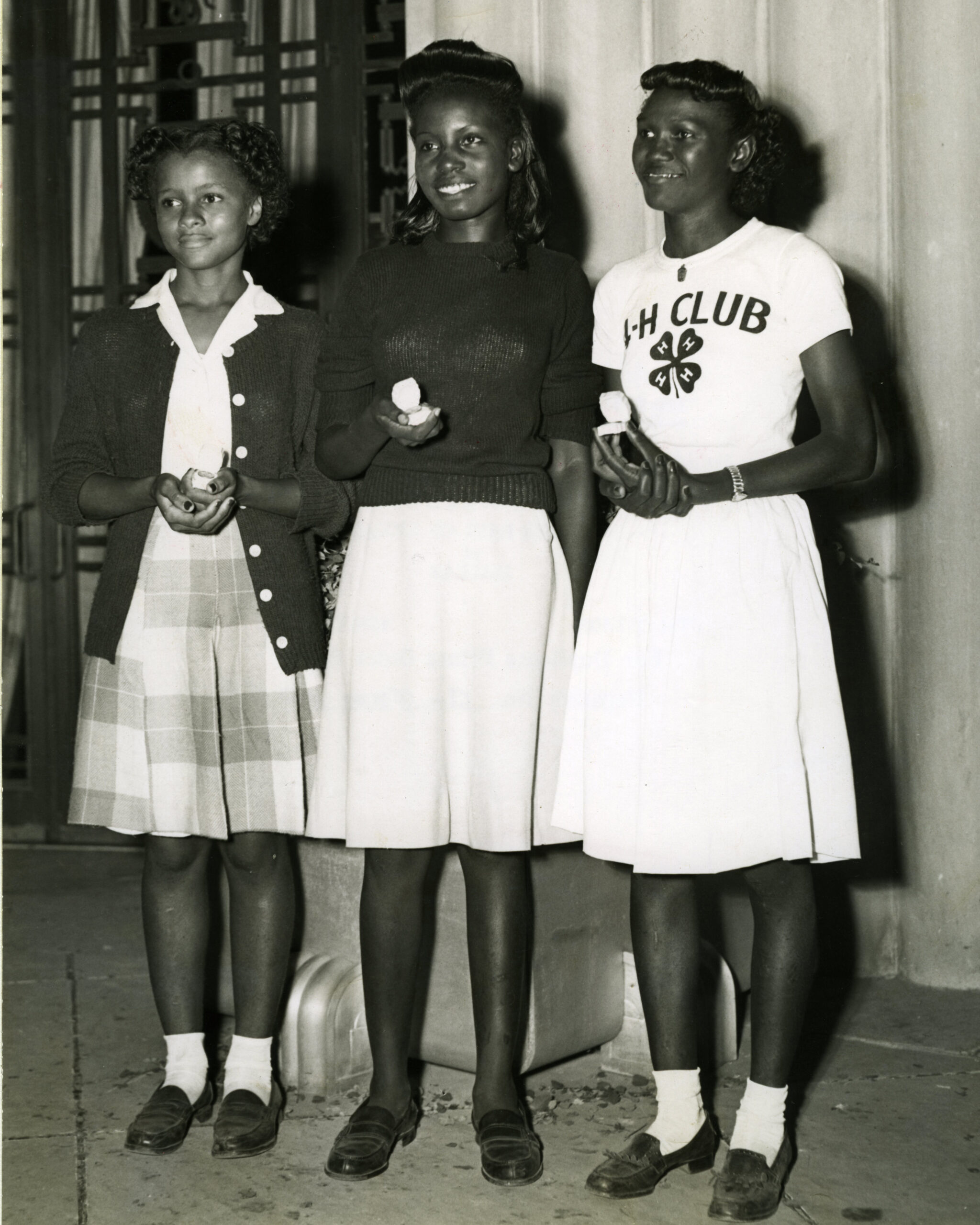 The inventory sheets for most of the Cooperative Extension & Home Demonstration Collection were outdated, having been completed originally by students in the early 2000s. Thus, I spent a lot of time revising inventory sheets in Microsoft Excel. In each instance, we checked the titles of each folder and made sure it was accounted for in each box. After making sure the folders were placed in the correct location and listed correctly, we went back through the boxes and noted the presence special media–maps, photographs, diagrams, etc. We made sure to check the accuracy of our work, because we had to have all the media in order prior to processing the collection.
I also compiled lists of source material in the Digital Commons, and I wrote summaries of each source in preparation for writing biographies of former professors for finding aids.wrote a biography on one of the many professors that attended this school. While I did not have much experience writing memoirs, I was assigned to write one on a professor who made a remarkable impact on Prairie View A&M, specifically Professor Henry Seward Estelle. He had an incredible effect on the Agricultural department from the early to mid-1900s. In addition, he partook in much more positions and events that occurred at Prairie View. If you want more information on Prof. Estelle, you can find his biography here Henry Seward Estelle – The Digital PV Panther Project.
I also assist in maintaining our social media pages. Being a part of our social media team, I help my coworkers develop ideas for posts. You can find me on a few of our Instagram, Facebook, and TikTok posts. In addition, we have made many posts that depict the rich history of PVAMU using photographs, blog posts, blueprints, and maps.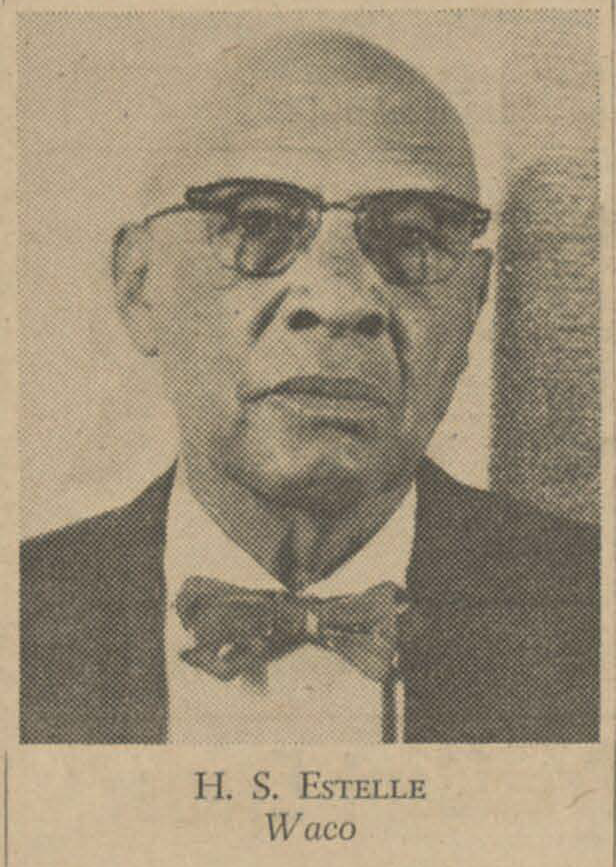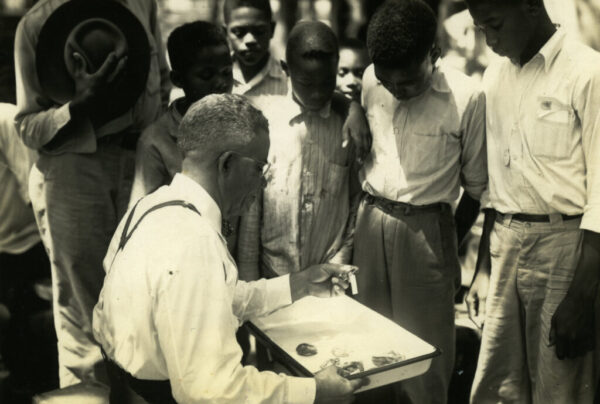 I have also contributed to meetings with out team leaders, Dr. Moore, Ms. Earles, Lindsay Boknight, and Noah Jackson. We discuss our progress, our strategies, our upcoming projects, and our plans for the future. Indeed, I am amazed at the way that Dr. Moore incorporates our ideas into the project. The Digital PV Panther Project does not have the usual sort of top-down administrative style. Rather, Dr. Moore relies heavily on the input from myself and the other archival assistants to light the way. Whether it's the method of taking inventory or processing collections, Dr. Moore always listens to our ideas about the project, and he allows the team leaders to manage our workflow. 
Thus far, my work on the Digital PV Panther Project has been eye-opening. To have the opportunity to work with such remarkable people and partake in such a significant project is astounding, to say the least. I hope to be able to continue to work on this project and share the incredible history of Prairie View with my peers, university staff and faculty, and with those across the nation. There are so many collections in the archives to discover and share with the public, and I am very appreciative of having the opportunity ro work on the Digital PV Panther Project.
The history of our HBCU should not be forgotten.