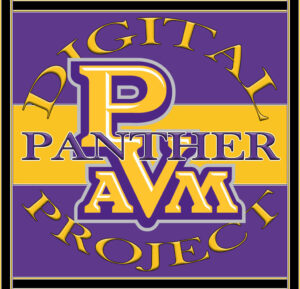 Hours of Operation
MON – FRI: 9AM – 5PM
SAT – SUN: CLOSED
Location
John B. Coleman Library – Room 111
Prairie View, Texas 77446
A business and marketing major, Noah is the team leader on the Digital PV Panther Project who spearheads our publicity and marketing campaign. He also works with Miguell Caesar and Sheena Wilson to facilitate the archival processing of the Cooperative Extension & Home Demonstration Collection. Noah was also central to our efforts to accession hundreds of analog video tapes of PVAMU sports teams.
Evelyn Kay Todd
RISE Graduate Research Assistant
A graduate student in the Business Administration program, Evelyn works as a Graduate Research Assistant for the Digital PV Panther Project. She has processed and digitized the content of over 20+ counties for the Cooperative Extension & Home Demonstration Collection. She is also a member of Delta Sigma Theta Sorority, Inc. Evelyn graduated from PVAMU in May 2021 with a bachelor's of Arts in Mass Communications.
Kendall Douglass
Archival Assistant
Kendall LaJuan Douglass is a junior majoring in Psychology and excited about working on the Digital PV Panther Project. He has an ardent interest in history, literature, and writing, and he intends to plant a seed in himself with the knowledge he gains from this program. He believes that Black history in particular is extremely important, and he intends to make several meaningful contributions to the university's rich legacy.
Jaylynn Brantley
RISE UnderGraduate Research Assistant
Kiliyana Williams
Archival Assistant
Caleb Brookins
Archival Assistant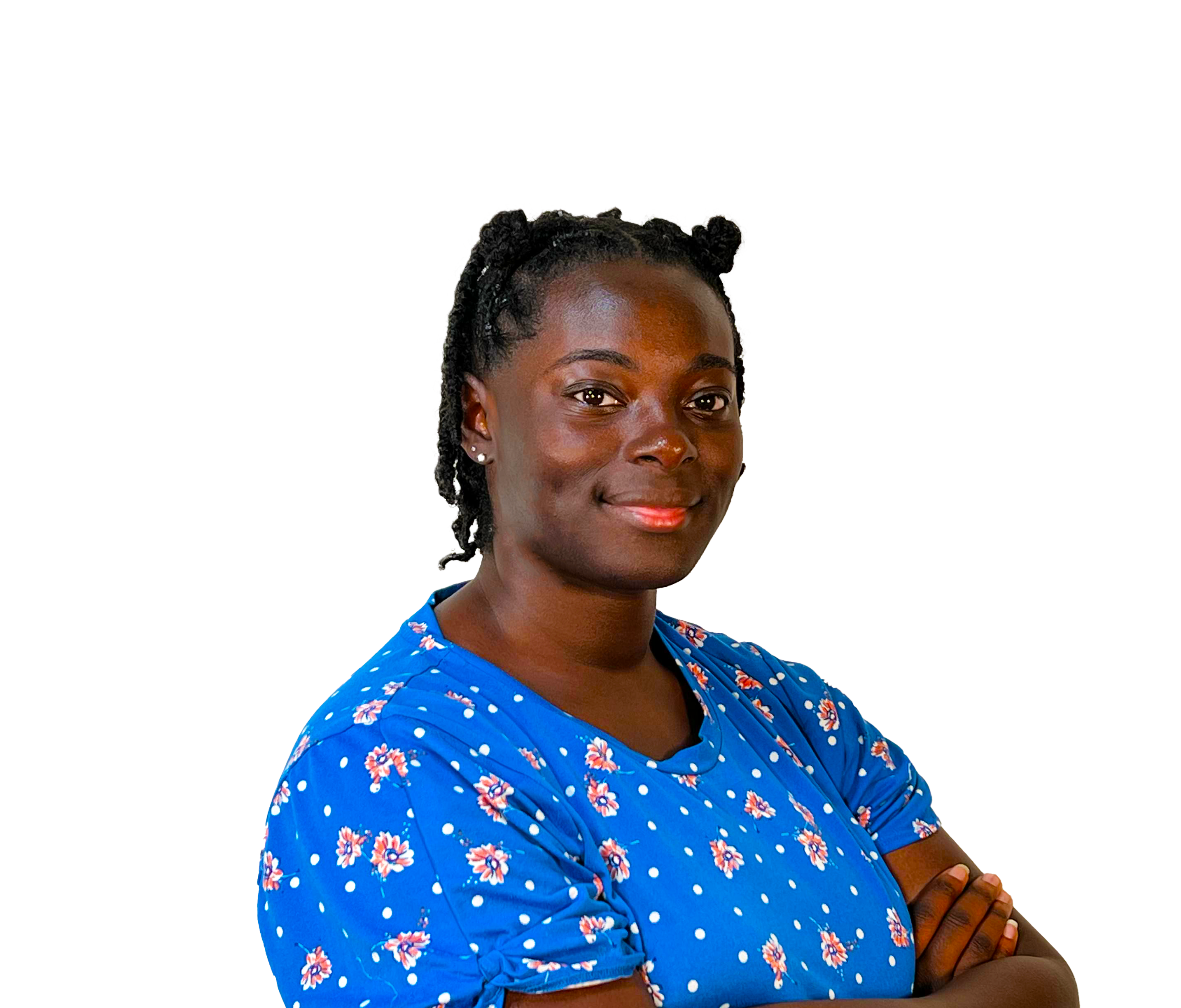 Briana Johnson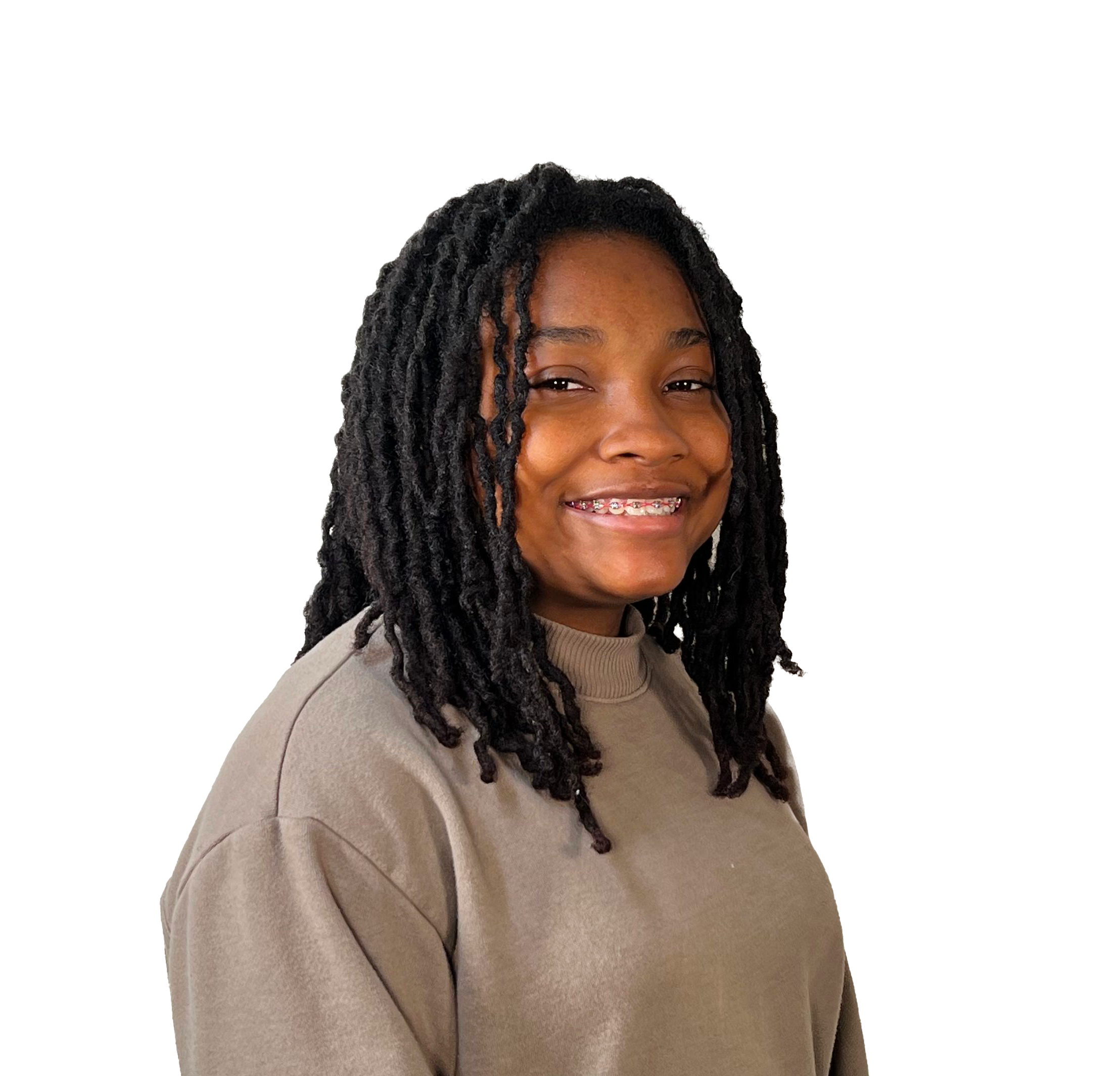 Hollie Brown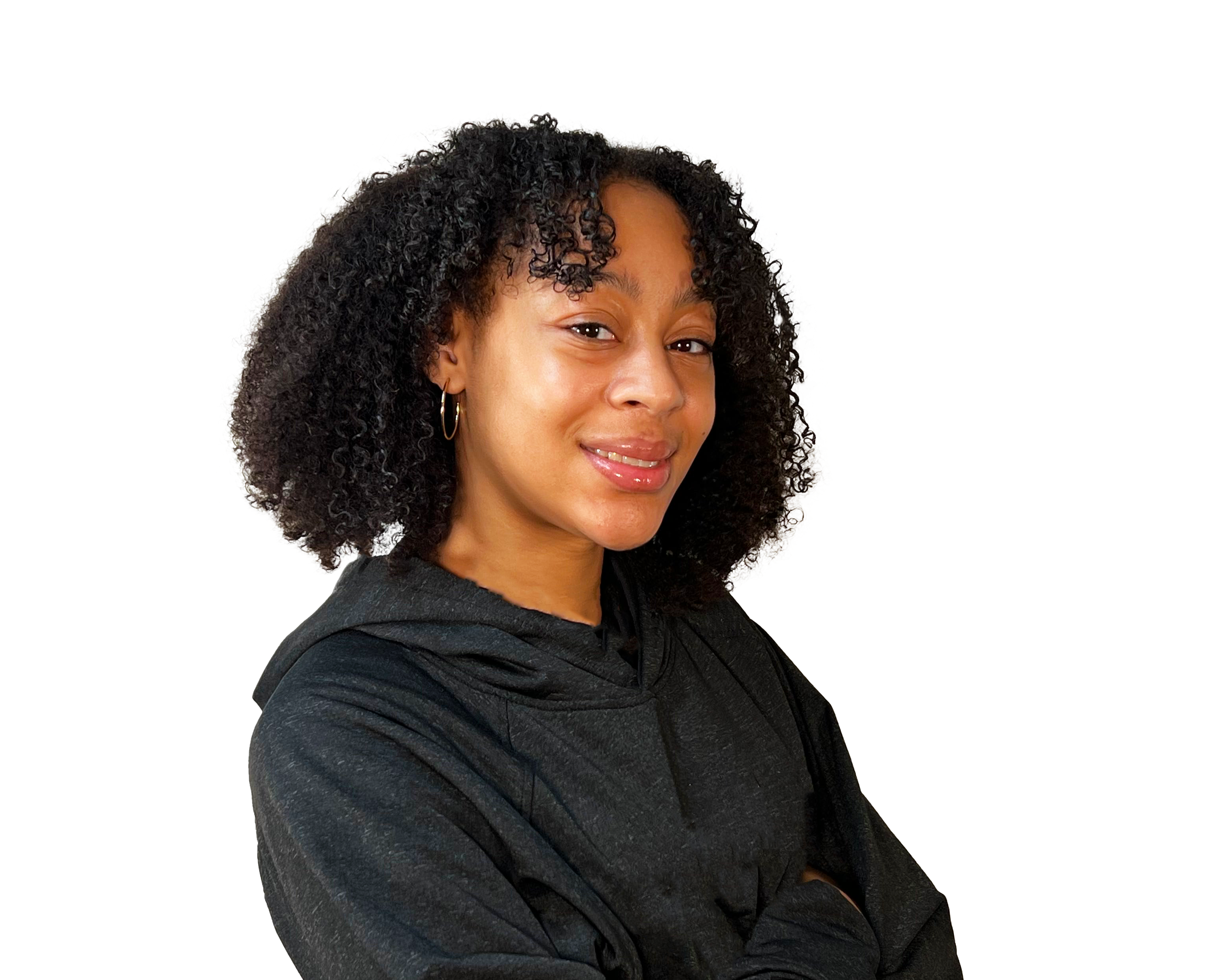 Kennedy Jackson
Archival Assistants
From June 2022 to May 2023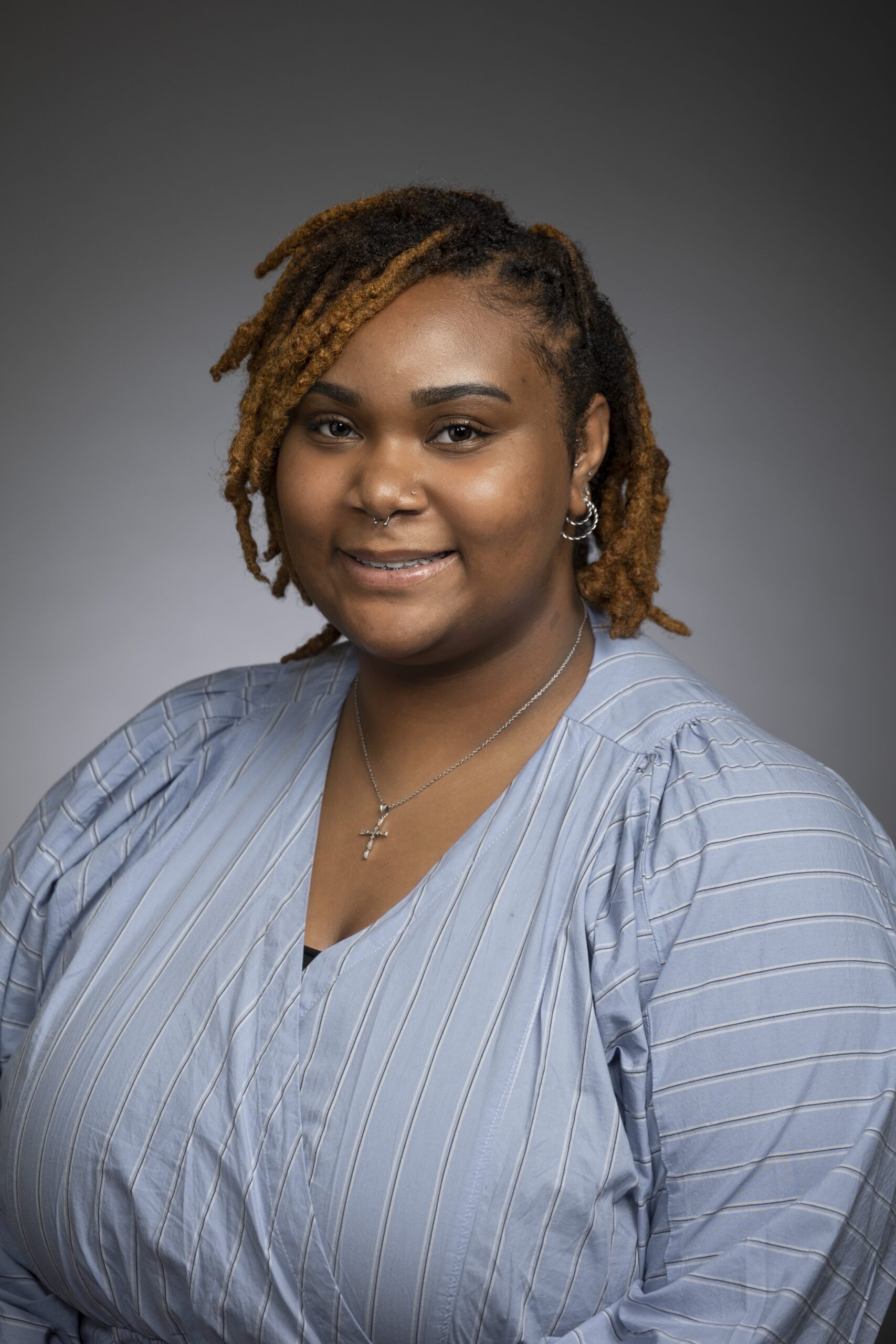 Lindsay Boknight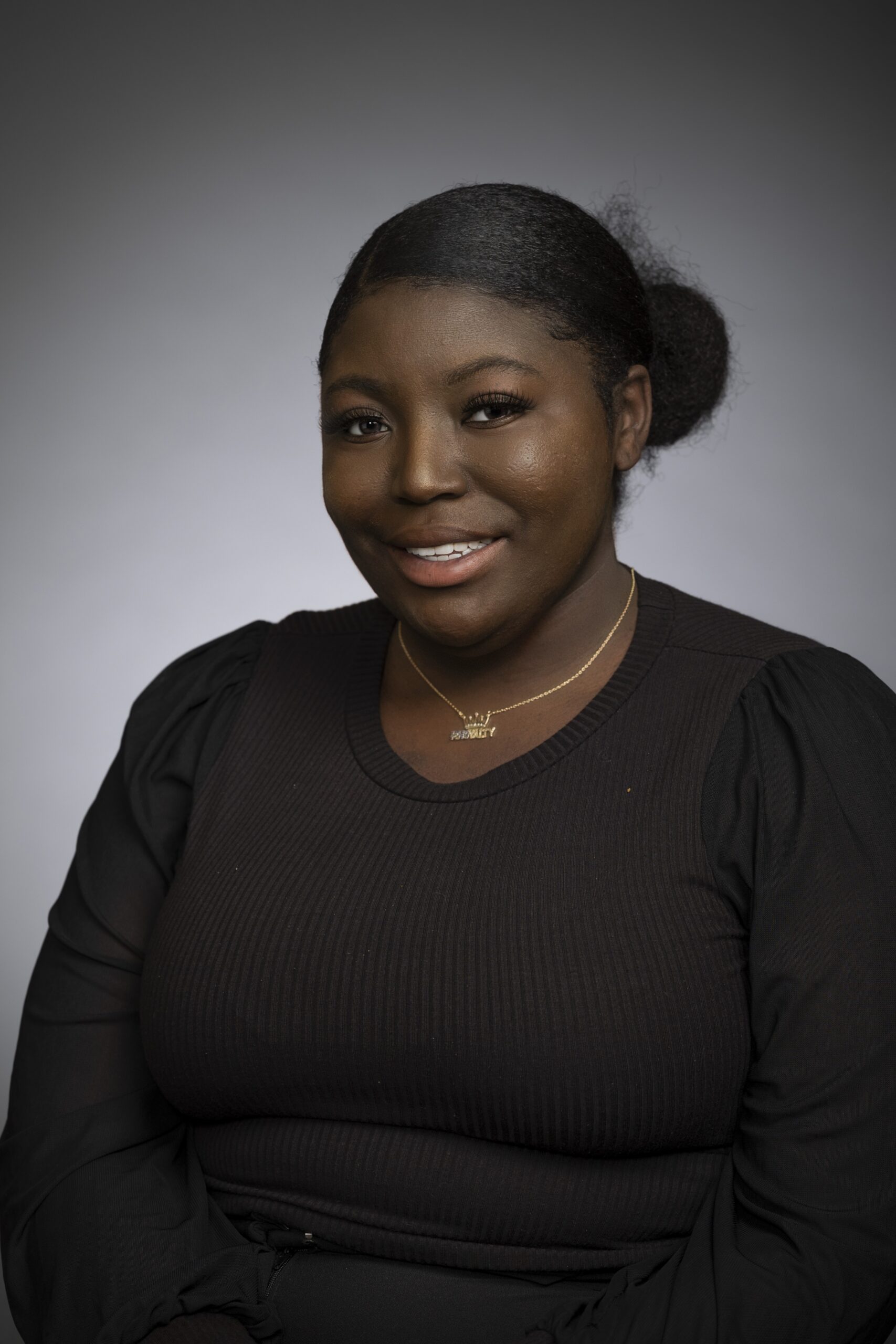 Kalayah Jammer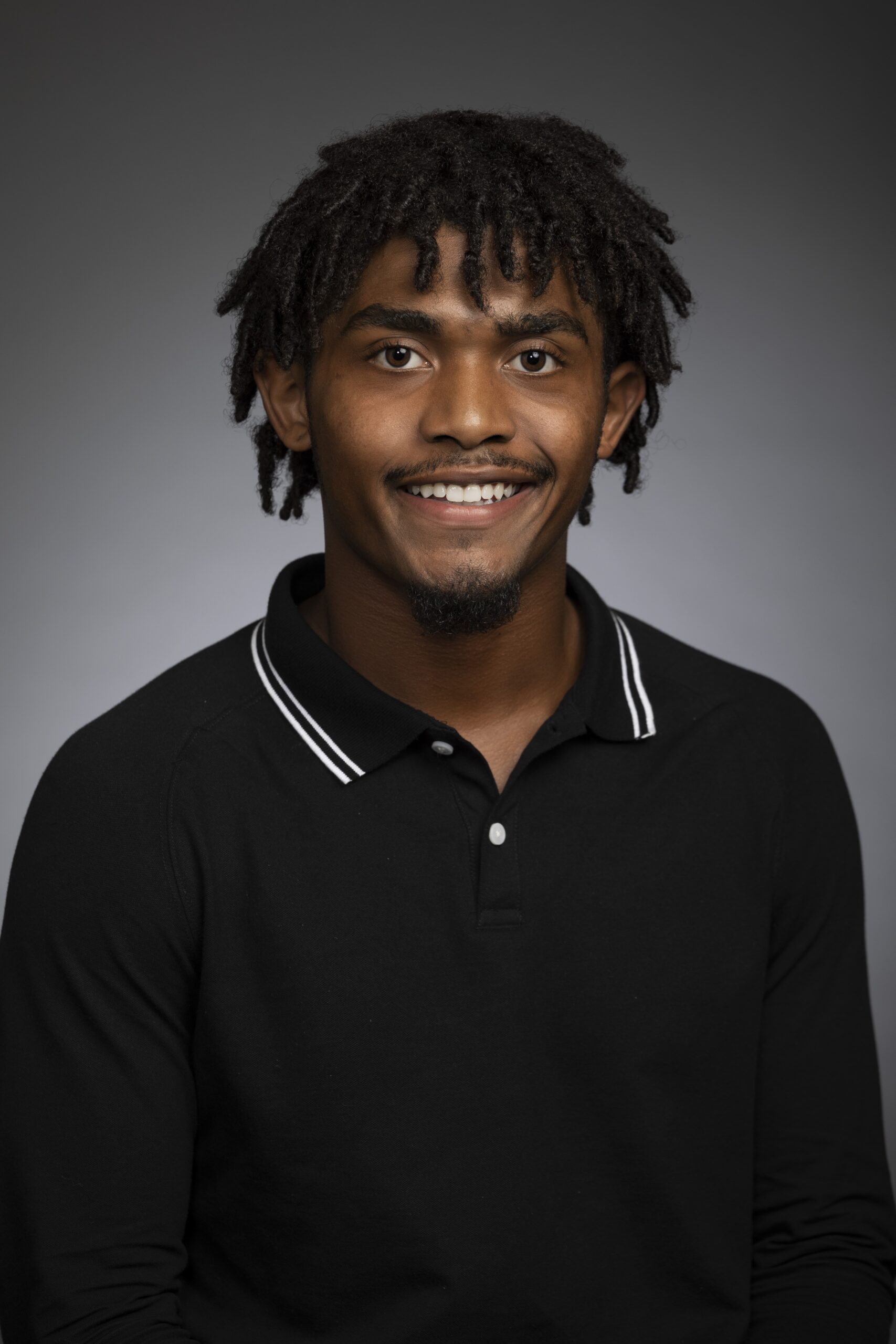 Malachi McMahon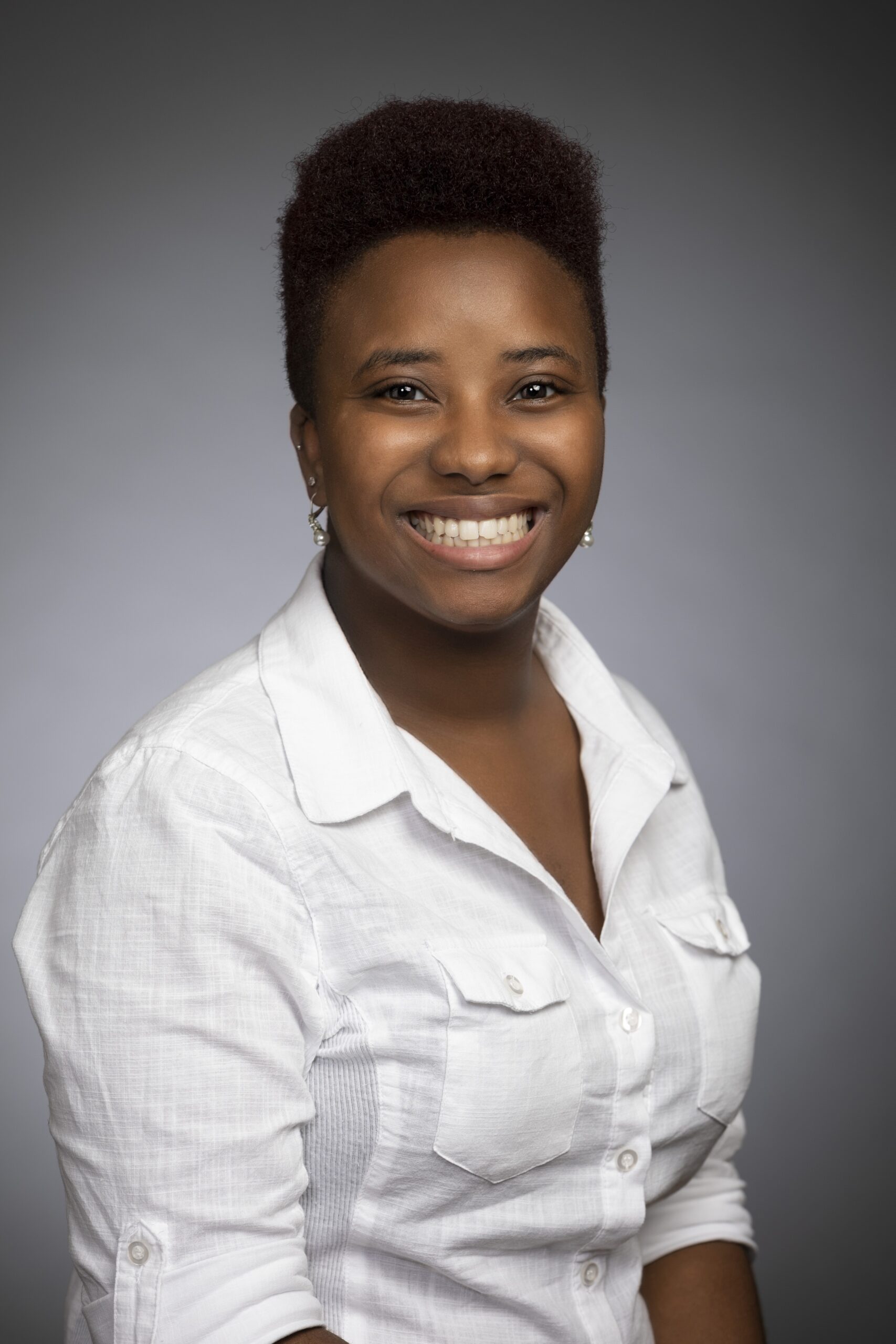 Zynitra Durham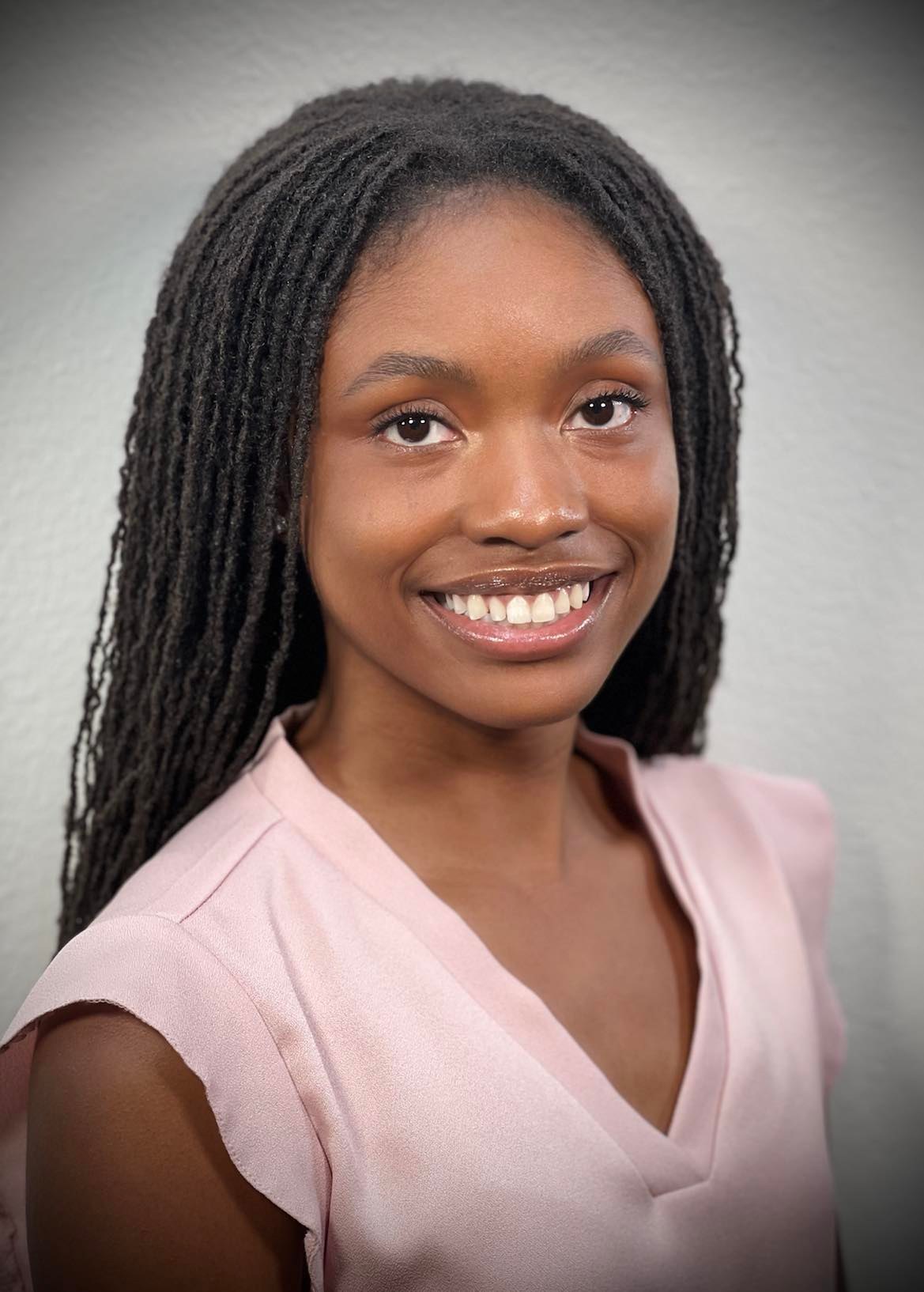 Hannah Harden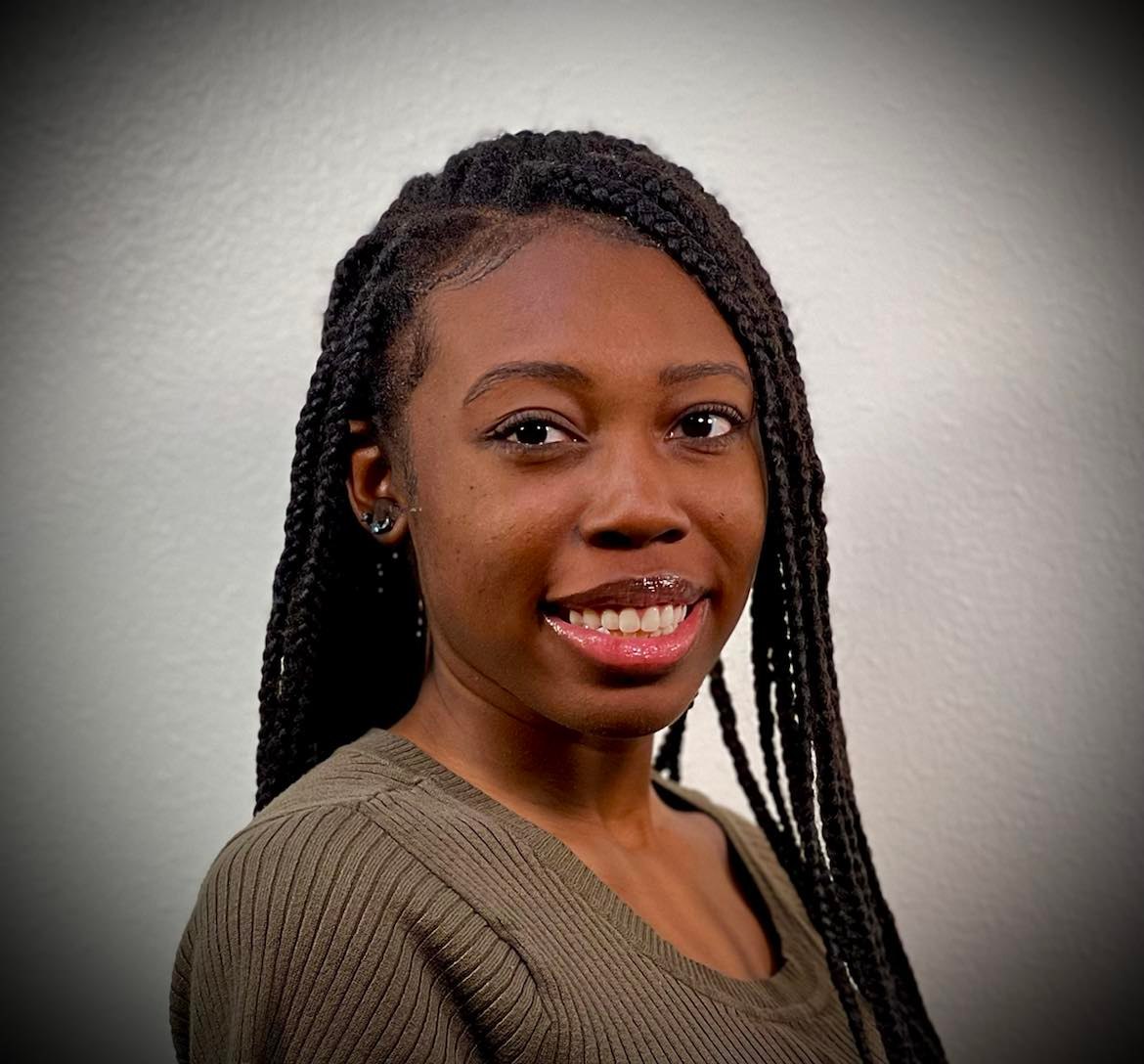 D'Asia Johnson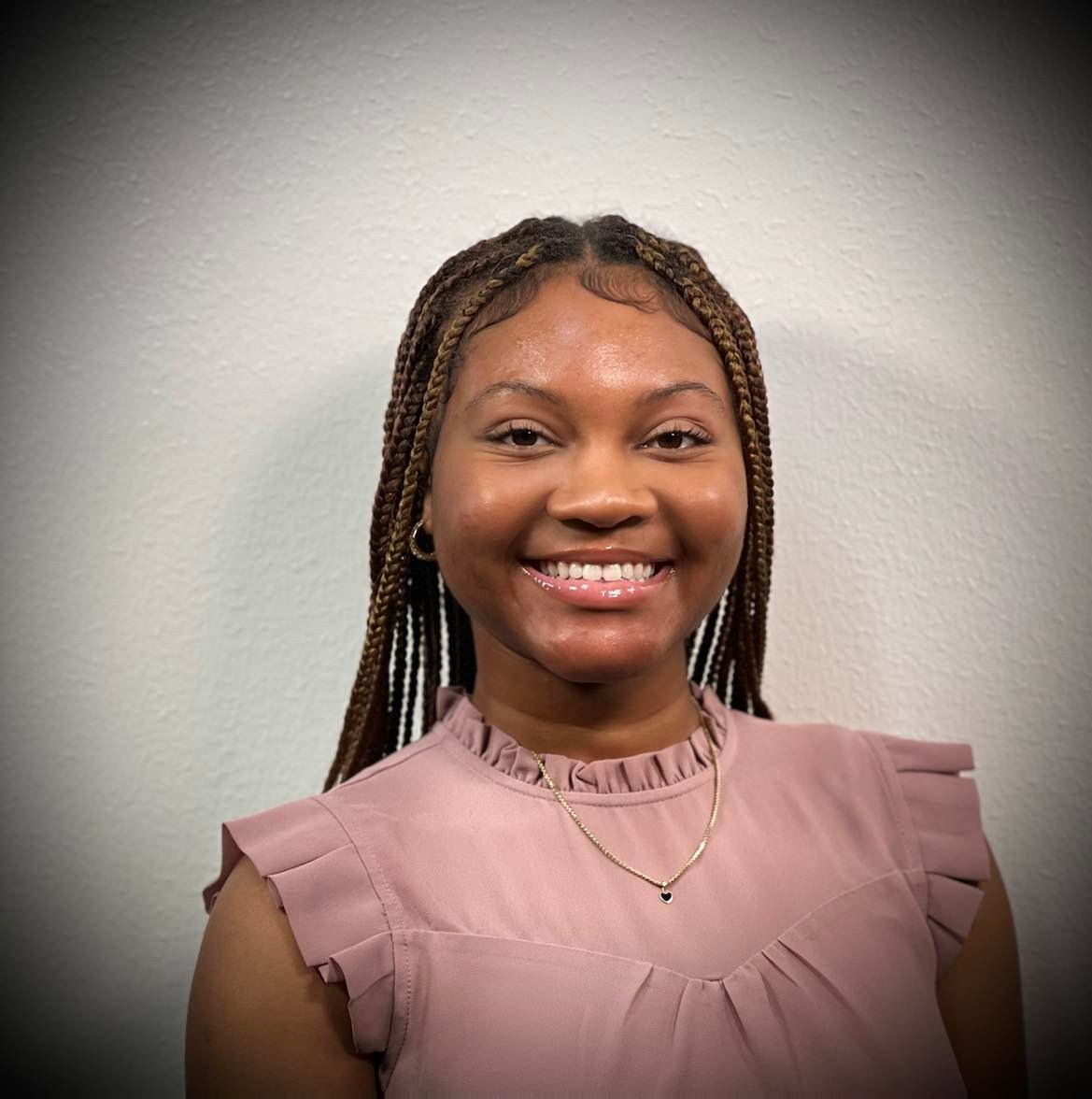 Kasedi Eason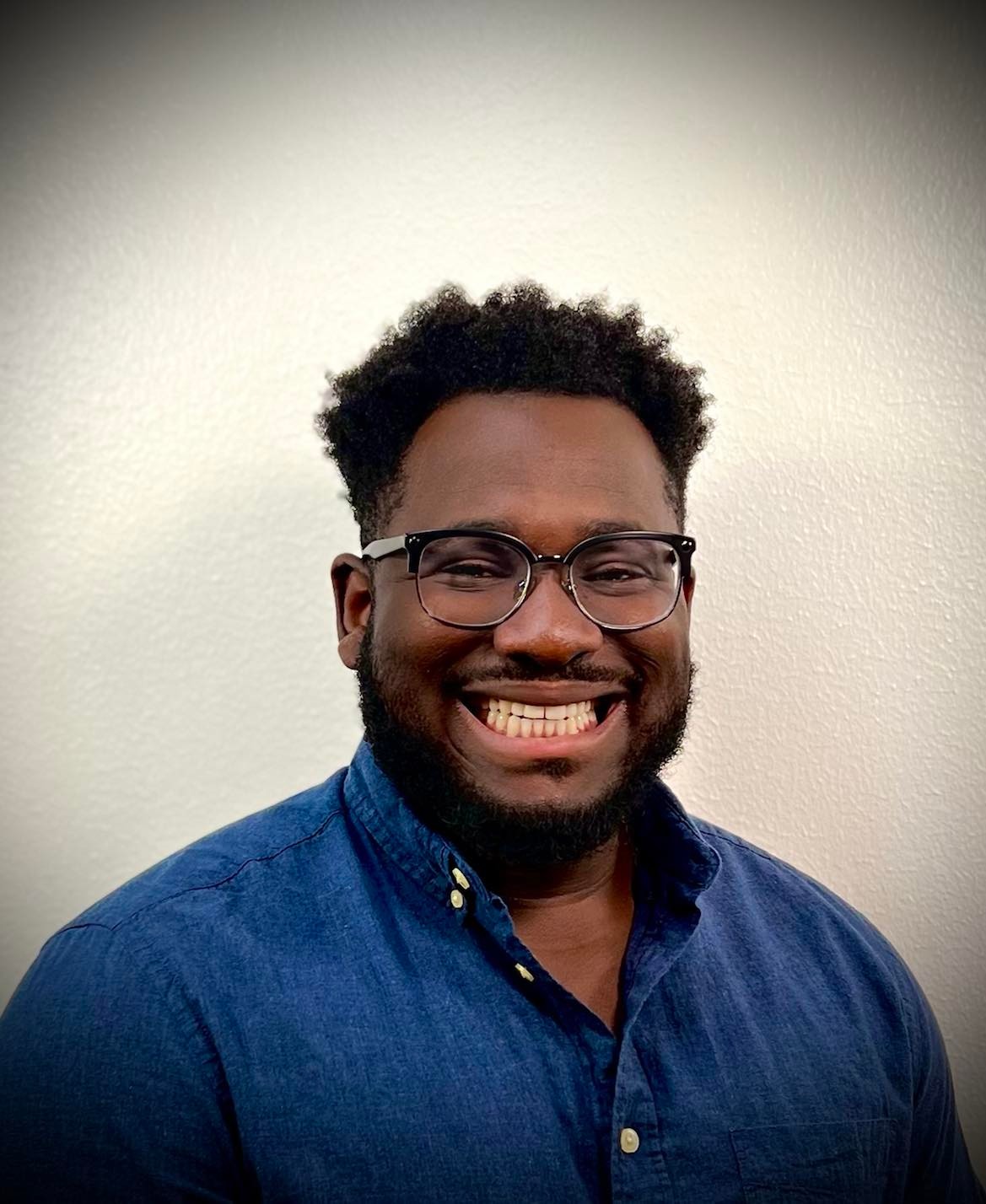 Caleb Brookins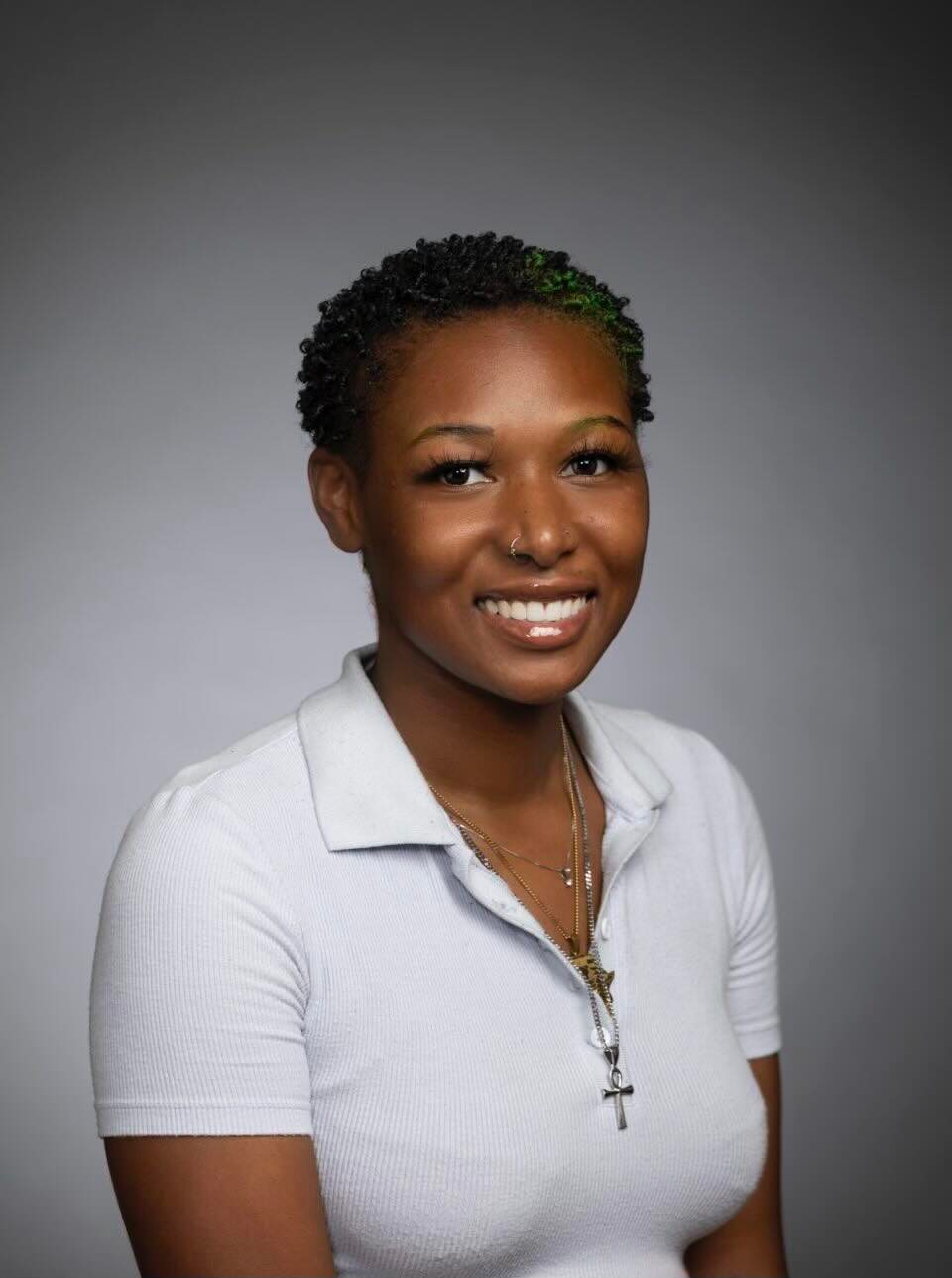 DeZhane Johnson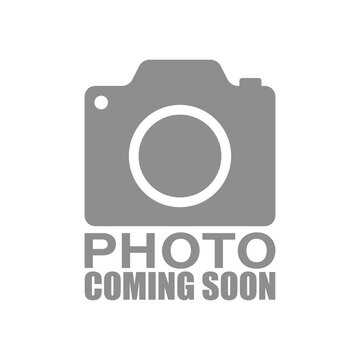 Allena Preston
The Professors
Dr. DeWayne Moore is the Principal Investigator as well as Assistant Professor of U.S. and Public History at PVAMU. He has worked as a digital media strategist and curated digital exhibitions in various platforms, such as Wordpress, ContentDM, and Omeka. As the executive director of the Mt. Zion Memorial Fund, a Mississippi non-profit dedicated to historic preservation, he has organized several community-engaged research and participatory memorialization projects. He has published peer-reviewed articles in the The Public Historian and UNC-Chapel Hill's Southern Cultures journal, and he recently published five essays in an edited volume for the University Press of Mississippi. For more information, please visit his website or his bepress page in the John B. Coleman Library.
The Staff
Sabrina Francis is a Library Associate in the John B. Coleman Library, and she works closely with the students in the digitization lab. Her efforts over the past year to improve the workplace environment inside the John B. Coleman Library have been crucial to the success of the Digital PV Panther Project.
Henry Koshy is a Scholarly Communication Librarian at Prairie View A & M University (PVAMU). He holds an MLIS (Master in Library Science) from Texas Women's University. Though he briefly worked in labor law, Koshy later worked in software and hardware sales and support. Finding his passion as a media specialist, he provides leadership for the Scholarly Communication Program, which includes institutional repository services, copyright and author rights' education, digital publishing services, open access publication, and open education resources.
Musa Olaka is the director of John B. Coleman Library at Prairie View A&M University, and this project is the largest of several collaborative efforts to realize his vision for the university archives. Due to his guidance and vast experience in the realm of external funding, the Digital PV Panther Project acquired the human and other resources needed to disseminate our collections broadly and eliminate the silences about the lived experience of African Americans.
Karl Henson is the assistant director of John B. Coleman Library at Prairie View A&M University, and this project developed out of his prior experiences with grants for digital preservation. The success of the Digital PV Panther Project is due in no small part to his guidance and availability on a range of issues about our headquarters.
Phyllis Earles is the University Archivist at PVAMU. After earning a BA in Art Education at Grambling State University and an MLIS at the University of Michigan, Earles worked as a reference librarian at Houston Community College before accepting her current position as the official steward of PVAMU history in 2001.
Miguell Ceasar is the Manager & Lead Archivist at the African American Library at the Gregory School in Houston, TX. He has led and assisted in research, acquisition, preservation, and digitization efforts for state and national archival materials for the past six years. He graduated PVAMU with a BS in Business Administration and a Masters of Community Development. He also holds an MLIS from Texas Woman's University; he has over 12 years of experience in the library & archival field.
Sheena Wilson is the processing archivist at the African American Library at The Gregory School in Houston, Texas. She oversees the acquisition, preservation, processing, and arrangement of its archival collections. A two-time HBCU graduate, she received a BA in History from Grambling State University as well as a Master's in History from Texas Southern University. She also holds an MLIS from the University of North Texas.