"The culture you can't find anywhere else. Not to put anyone down who…chose not to go to an HBCU, but, you definitely missed the experience."

– Lindsay Boknight 2022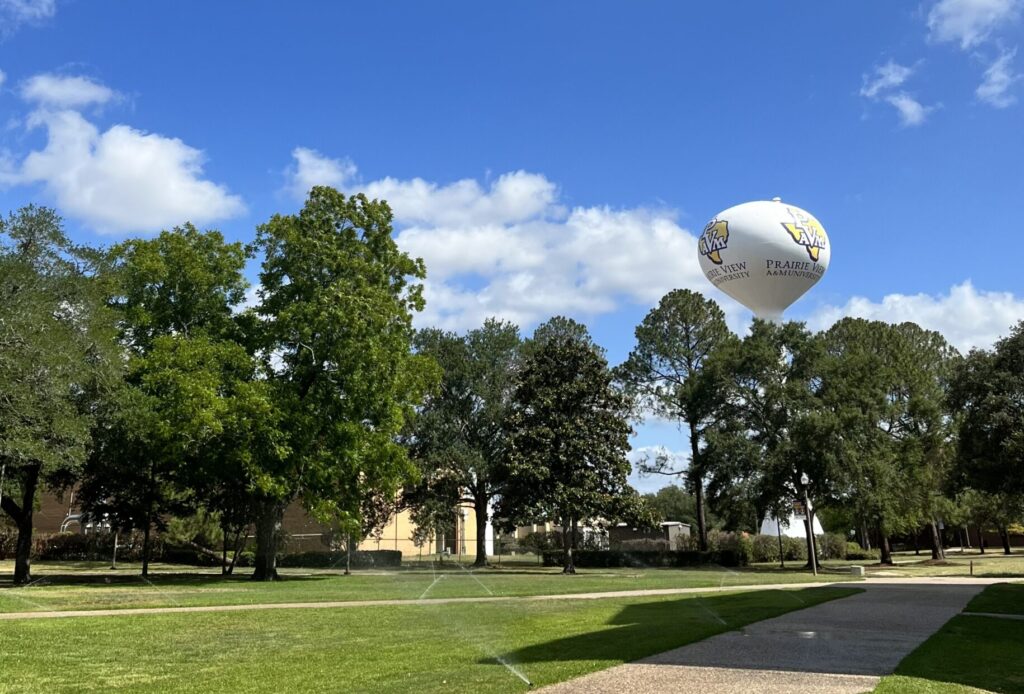 What does an HBCU mean to you?
"It's like a big neighborhood," explained architecture major Zynitra Durham, "You can always find your friends/family here. The welcoming, home-like feeling, you can't get that anywhere else." HBCUs are historic black colleges and universities of higher education located across the United States, primarily in the South. Many HBCUs were established after the Civil War during Reconstruction, but others were founded in the 1890s as a result of land grants. There are over 100 HBCUs in the United States, and the state of Texas is home to nine of them–Huston-Tillotson University, Jarvis Christian College, Paul Quinn College, Southwestern Christian College, Texas College, Wiley College, Texas Southern University, and Prairie View A&M University. (PVAMU).
Welcome to "The Hill."
"The #1 HBCU in Texas!"
PVAMU is the largest HBCU in Texas, and it ranks number four in Texas for best value of universities. Founded on August 14, 1876 during the Reconstruction era as "Alta Vista Agricultural and Mechanical College of Texas for Colored Youth," PVAMU is also the second oldest public college in the state of Texas. PVAMU would not experience much success, however, until March 11, 1878, when it opened its doors to eight, eager, young African American students. The state legislature established the original core curriculum in 1879, and it was designed to train teachers. The curriculum eventually expanded to include arts, sciences, home economics, agriculture, mechanical arts, and nursing.
"Prairie View Produces Productive People."
Although PVAMU is known for their education, nursing, and engineering programs, the university now offers over seventy degree seeking programs; including undergraduate and graduate studies. PVAMU is now home to 9,000 brilliant students. It truly lives up to its saying, "Prairie View Produces Productive People." There are hundreds of notable alumni of PVAMU include, Loni Love, Emanuel Cleaver, Kirk Randle (Kirko Bangz), and Maya Rockeymoore to name a few.
So Many Names.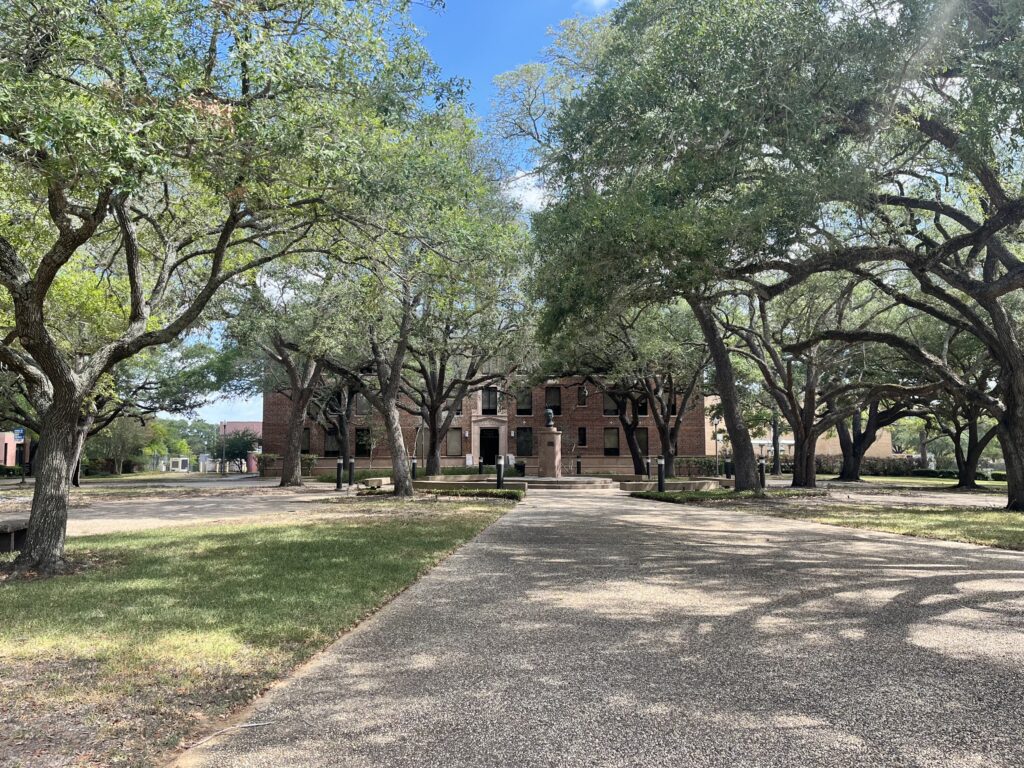 The Fifteenth Legislature of 1876 initiated the name "Alta Vista Agriculture & Mechanical College of Texas for Colored Youth." In addition to, the Sixteenth Legislature of 1879 changed "Alta Vista" into the "Prairie View Normal School" for Training of Colored Teachers in Waller County. Moreover, the Twentieth Legislature of 1887 added the "Agriculture & Mechanical department to Prairie View Normal School. The next Legislature of 1899 altered the name to "Prairie View State Normal & Industrial College." Moving into the year 1945, the Forty-ninth Legislature changed the schools name to. "Prairie View University." In 1973, the Fiftieth Legislature renamed the school to "Prairie View Agricultural & Mechanical College of Texas." Lastly, in 1973 the Sixty-third Legislature renamed our school to the great name that it holds today; "Prairie View A&M University" also known as "PVAMU," OR "PV."
Values & Traditions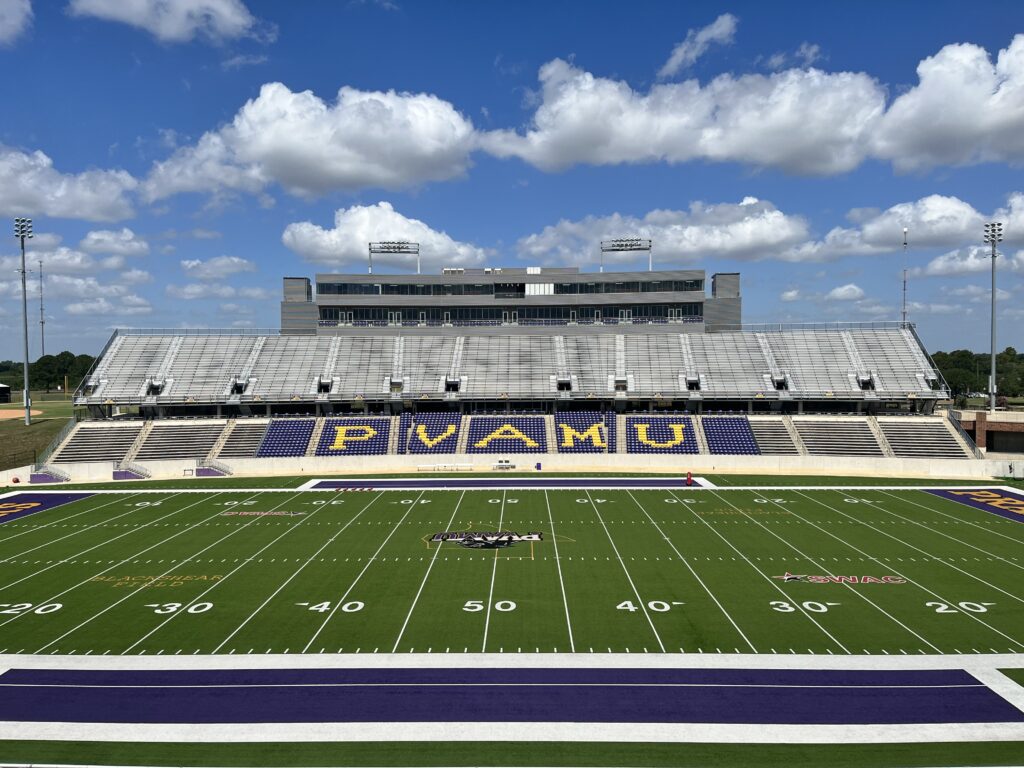 PVAMU has changed its name several times, but it's values, traditions, and mission have remained the same. We continue to strive for "excellence and relevance in teaching, research, and service," and we adhere to five key values: Access and quality, Diversity, Leadership, Relevance, and Social Responsibility. We also have many traditions, which many students experience as a rite of passage. At Panther Camp, we have the class shuffles, and we also have the celebratory pointing to "The Hill," which is a sign of respect.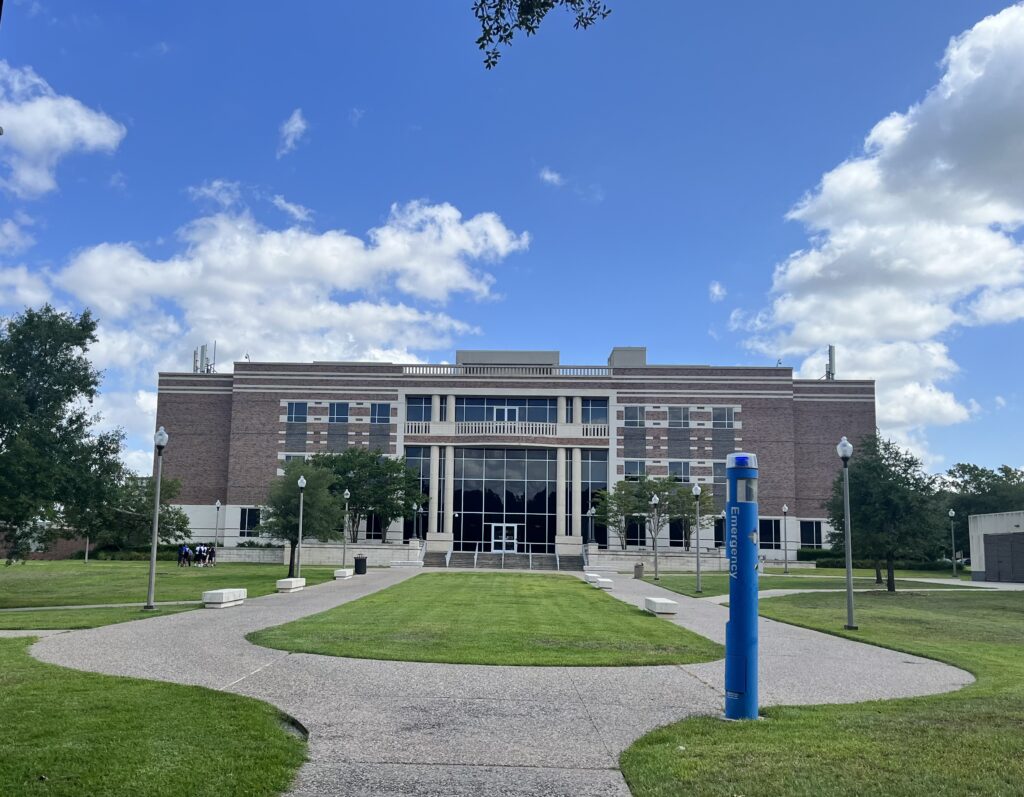 Yet, as mentioned previously, PVAMU is not the only HBCU in Texas. The entire campus of Huston-Tillotson University was recently added to the National Register of Historic Places, the official listing of the nation's places most worthy of preservation. Huston-Tillotson is Austin's oldest institution of higher learning, only Historically Black College and University, and has been a nexus of African American higher education since 1877. The 19.8-acre district is located in Central Austin, Travis County and includes 20 resources, 13 of which contribute to Huston-Tillotson University's historical and architectural significance.
Although PVAMU is the oldest publicly-funded HBCU in the state of Texas, the entire campus is currently NOT listed on the National Register of Historic Places (NRHP). Several buildings on campus are listed in the NRHP, but not the entire campus, which contains more than 20 buildings on 1,502 acres of land. If the entire campus of PVAMU were to be added to the NRHP, it would allow us to preserve older structures, such as the E.B. Evans Animal Industries Building, which has been vacant since 2009. There is nothing like the mission of an HBCU, and we need to preserve the historical spaces where our students live, learn, and grow and where our faculty and staff do their phenomenal and purpose-driven work.
We need students, staff, and historic preservationists to come together and prepare a nomination for the NRHP! Surely, many great things are yet to come for PVAMU, which is, after all, the place to be!
Sincerely,
Lindsay Boknight