Over the course of my first few weeks of being an assistant in the archives and making my way through the various collections, I have learned a lot more about the history of my HBCU. My first job on campus in 2020 was in the Cooperative Agricultural Research Center (CARC), but it was not until last week while going through the manuscript collection of a female extension agent who worked at PVAMU and TAMU named Myrtle Garrett that I learned the history of the CARC. It began as the agriculture department and was segregated by gender, Home Economics for women and Farming/Agriculture for men. In the 1960s, Myrtle Garrett spent her time as a Home Demonstration Agent as well as serving as the Program Specialist for the Limited Income program of the Texas Agricultural Extension Service at A&M. She helped over four thousand families in Texas during her time as the Program Specialist.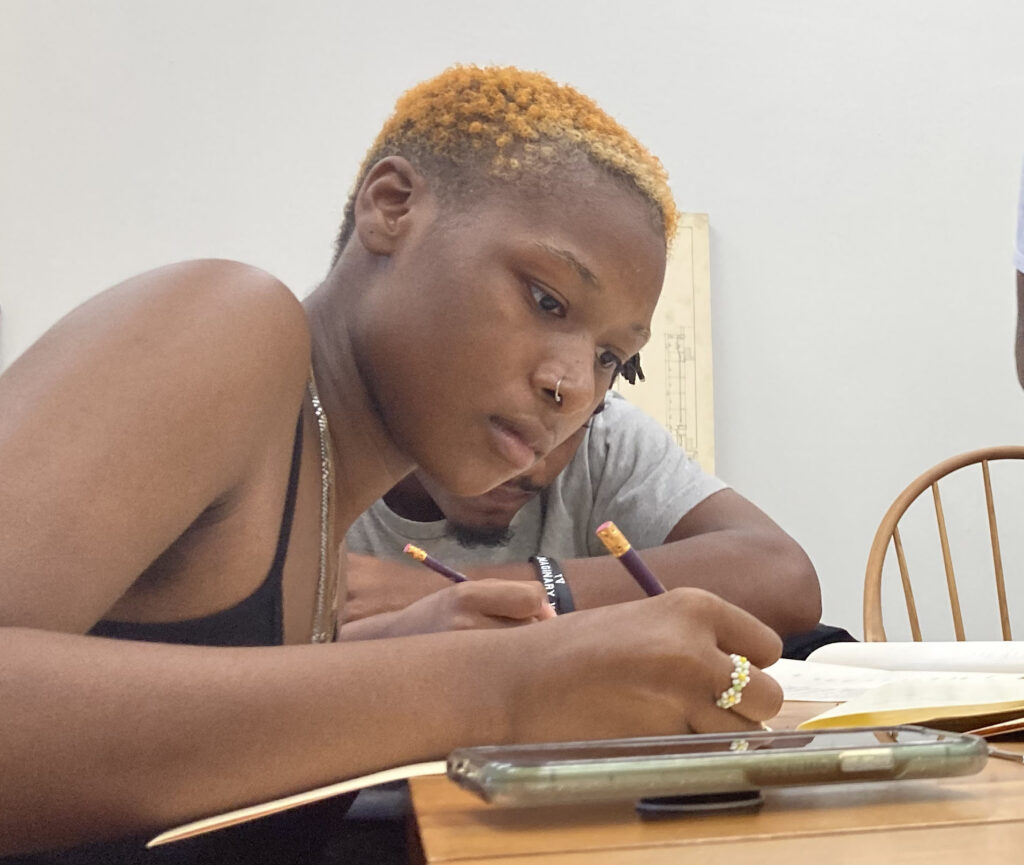 Garrett spent her entire career being of service to the people around her while simultaneously spearheading a program that helped thousands more all across Texas. By the end of her archival collection, I learned how Myrtle had become an extremely well-respected and beloved figure in her community. Myrtle worked over 30 years as a federal employee for the U.S. Department of Agriculture. For 20 years, she was a charter member of the alumnae chapter of Delta Sigma Theta at PVAMU.
Her collection features a farewell binder filled with adoring letters from the women of all races whom she had taught or worked alongside throughout her career. Her collection not only inspired me to be a more involved member of my Prairie View community but to also learn more about the people that were crucial to the making of the Prairie View I have come to know and love.
Sincerely,
DeZhane Johnson