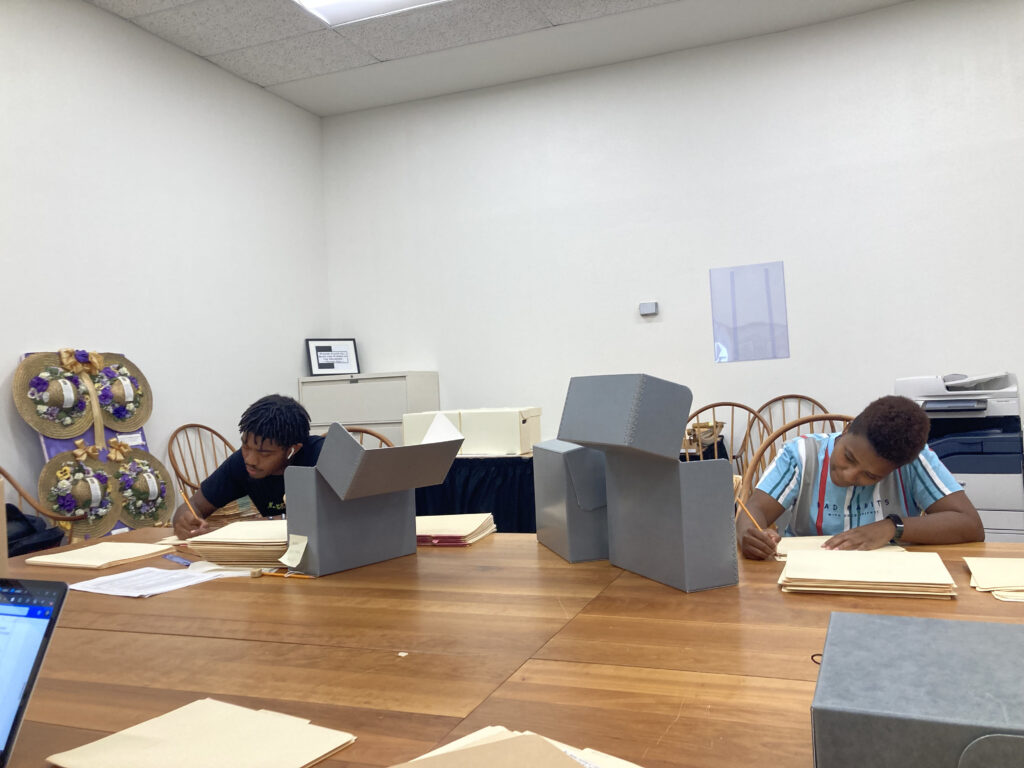 In my first month as an archival assistant on the Digital PV Panther Project, I have examined the contents of numerous boxes of archival media on the fifth floor of John B. Coleman Library. Beginning as a small, rural land grant college, Prairie View A&M University has inspired and shaped the careers of very productive people in the field of education, agriculture, and science, and the manuscripts of more than 30 former professors and administrators require processing before scholars can examine them for their research. Within these archives are decades of information documenting the lives of the many people who have played a role in creating the prestigious university that Prairie View is today.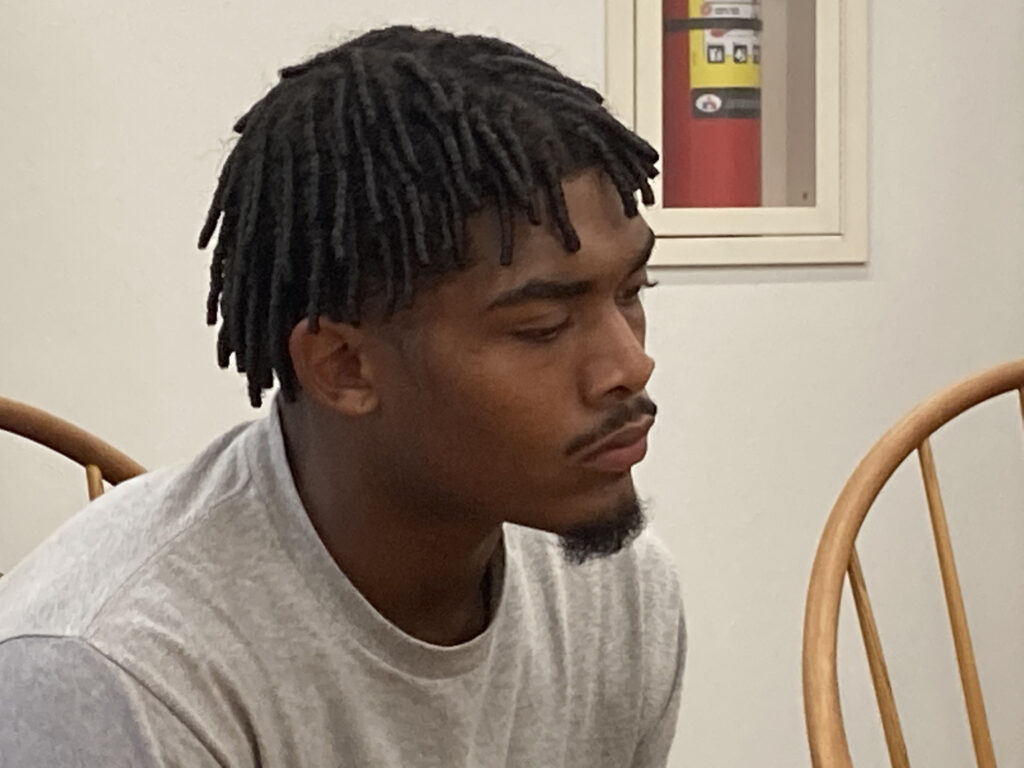 One of the manuscript collections that I helped process was filled with papers about Dr. John B. Coleman, a supporter of the university who was partly responsible for the equalization of funding in the Texas A&M (TAMU) system through the Permanent University Fund. Prior to his work, the amount of funding was distributed evenly between PVAMU and TAMU at College Station. Coleman's efforts provide an example of how one man can impact the future of academic achievement for all PVAMU students, and the university library is named for him.
Within just this first months work I have gained a great amount of insight into the rich history of PVAMU, and I look forward to processing and digitizing more collections so that we can open up the archives to the public.
List of Manuscript Collections Rehoused in Acid-Free Folders:
Carrie B Coss Papers
Henry S. Estellar Papers
Thomas Price Papers
Ivory V. Nelson Papers
Myrtle E. Garrett Papers
Sincerely,
Malachi McMahon